Time: August 24-26, 2018
Venue: Hall 5.2, Zone A, China Import and Export Fair
Popularity:
200 exhibiting companies
80,000 people at home and abroad
Review:
On the afternoon of August 26, 2018, the three-day 26th Guangzhou Expo Elderly Health Industry Exhibition and the 2nd China (Guangzhou) International Elderly Health Industry Expo (hereinafter referred to as "EldExpo(Guangzhou)") were held at the Guangzhou Pazhou Canton Fair. Pavilion 5.2 in Area A came to an end. The exhibition was jointly organized by Guangzhou Civil Affairs Bureau, Guangzhou Cooperation Office, Guangzhou Municipal Bureau of Ageing, Guangzhou Organizing Committee Office, Guangzhou Aged Care Service Association and Guangdong Aged Care Industry Association, and was undertaken by Guangdong Cross-Exhibition Co., Ltd. The theme of "New Development of Health and Elder Care in New Ages", after three days of exhibitions and various forum activities, attracted nearly 200 domestic and foreign exhibitors and over 80,000 visitors, and achieved an on-site transaction of 8.36 million yuan. The amount of the intention contract of 73 million yuan and the project of 685 million yuan were signed. The exhibition was a complete success and established the vane of the elderly health industry in Guangzhou.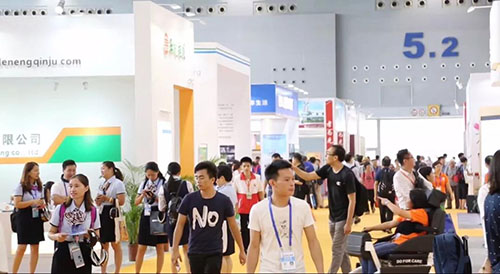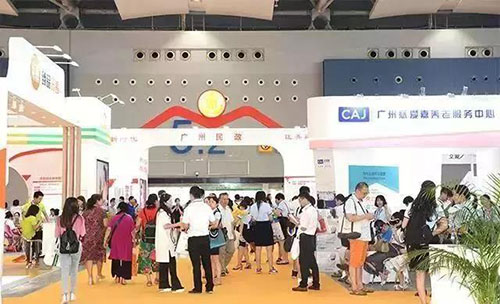 EldExpo(Guangzhou) has a large scale, a wide range of exhibitors, and new products.
For the second time, the 26th Guangzhou Expo will include the Elderly Health Exhibition in the professional exhibition. The exhibition area will exceed 10,800 square meters. Seven exhibition areas will be set up to display suitable old homes, old-age equipment, electronic old-age equipment, rehabilitation aids, medical equipment, and old medicines. More than 3,000 exhibits such as food and aged services. Electric walkers, Chinese medicine robots, smart wearable devices, VR products, smart care beds, auxiliary wake-up machines and other related designs have attracted much attention. Various black technologies have surprised the audience and attracted a large number of citizens to come to the exhibition. The number of visitors per day is nearly 30,000.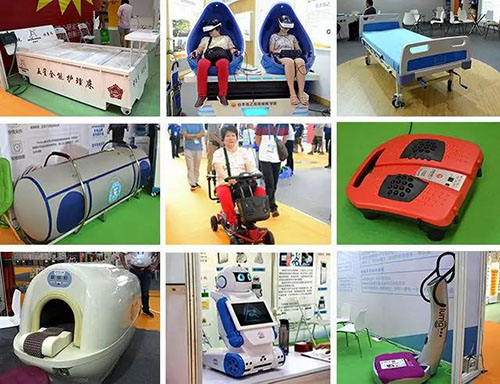 The old forum will be dedicated to the promotion, and many conferences will discuss industry topics.
"There is a meeting in the exhibition, there will be exhibitions in the exhibition" is a highlight of this old fair. In the same period, several industry theme forums, pension summit forums were held, and the China Aging Science Research Center, the Guangdong Provincial Civil Affairs Department and other government departments and China were invited. Social welfare and pension service associations, pension institutions and product agency solutions companies and other industry leaders and experts to closely follow the themes of pension service industry, medical integration, and old-age care institutions to share and exchange, hot discussion on nearly 20 industry hot topics, talk Prospects for the development of the elderly health industry.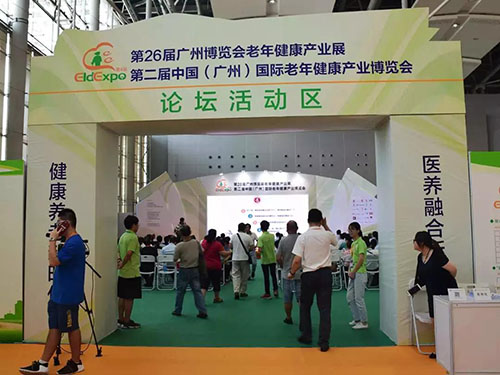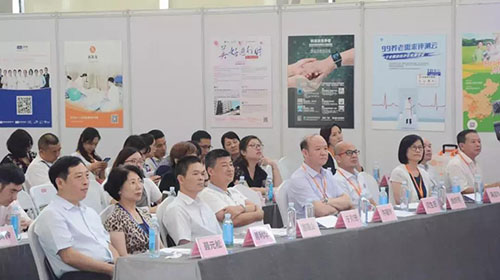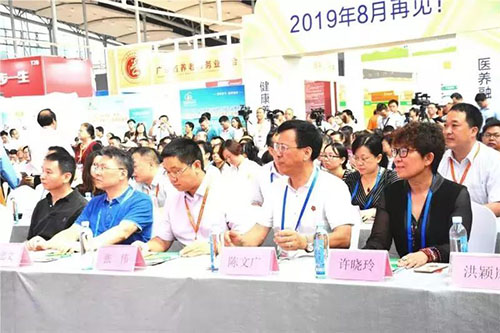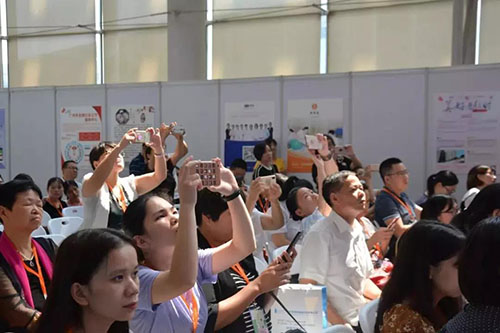 Professional buyers at home and abroad gathered, business negotiations are very effective
EldExpo(Guangzhou) will actively promote business negotiation activities and invite domestic and foreign buyers to visit and purchase. Professional procurement groups from more than 10 overseas countries and regions and 23 provinces and cities in China visited, negotiated and purchased. A number of companies said that the exhibition was effective, and many franchisees were signed on the spot.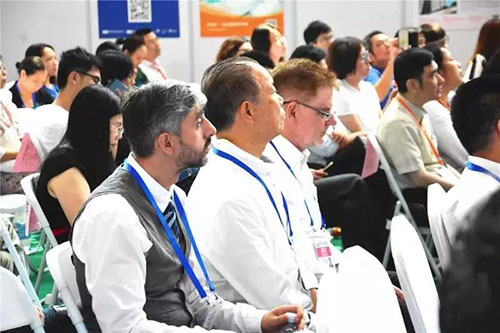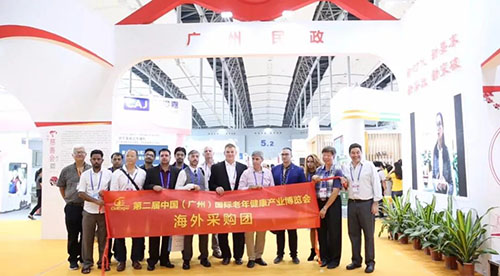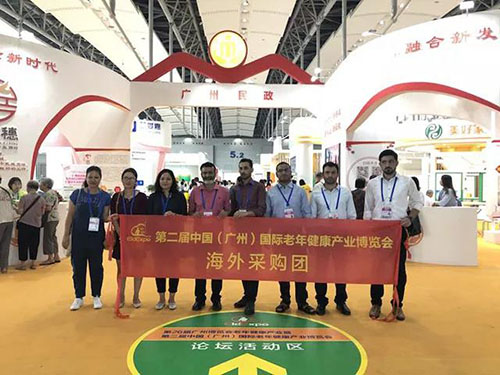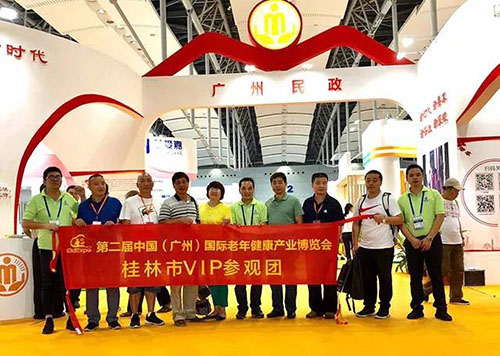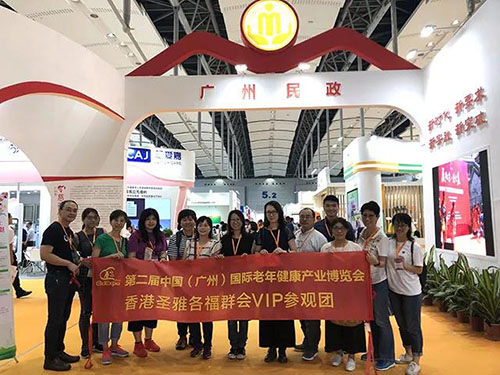 - Live footage -