Hello, ninety eight!
2019 Xiamen International Trade Fair
Cum Silk Road Investment Conference
Today at Xiamen International Convention and Exhibition Center
Official opening!
Serbia, Russia, Japan, Thailand
Malaysia, Indonesia, Australia, New Zealand, etc.
More than 40 countries and regions
And more than 1,500 domestic and foreign companies exhibiting
More than 100,000 merchants from 120 countries and regions
More than 3,000 companies have participated in the event
New opportunities for investment cooperation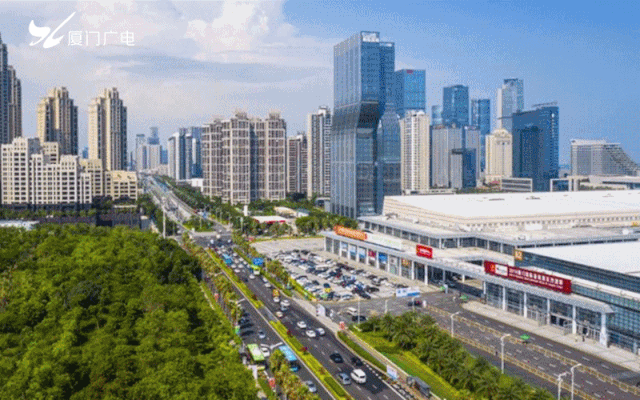 The exhibition covers an area of 130,000 square meters. Serbia, Russia, Japan, Thailand, Malaysia, Indonesia, Australia, New Zealand and other more than 40 countries and regions have appeared in this year's exhibition. The host country, Serbia and the host province, Shanxi, is on display to showcase investment. Business opportunities, in addition to more than 1,500 domestic and foreign companies exhibiting.


The conference lasts for 4 days and is expected to attract
From 120 countries and regions
More than 100,000 merchants and more than 3,000 companies have participated in the event
A new opportunity for investment and cooperation!
Today's heavy meeting
As the main event
"2019 International Investment Forum"
Morning at the Convention Center
This year's theme revolves around "open integration and promoting two-way investment facilitation - actively and effectively attracting foreign investment to promote green silk road construction". Political leaders and business leaders from Egypt, Austria, the United States, Germany, Chile and other countries gathered together to share their insights and share investment wisdom.
Today's Xiamen Fair
Guest gathering
The guest country of Serbia and the main guest province of Shanxi
Dress up! ! !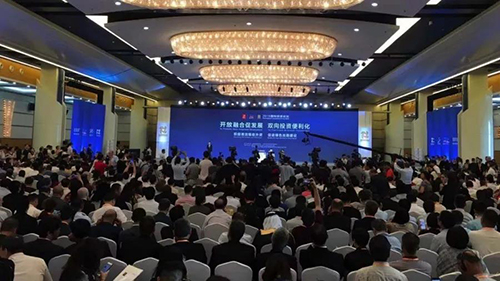 Guest country: Serbia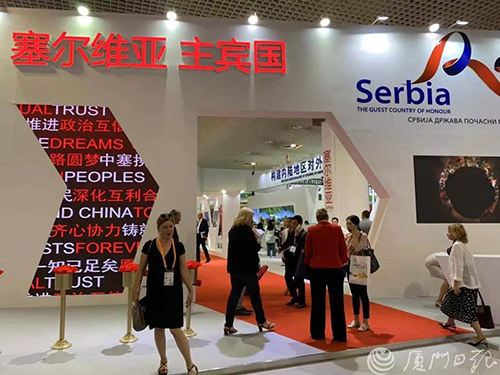 The delegation of the Republic of Serbia was led by the Deputy Prime Minister and Minister of Trade, Tourism and Telecommunications, Mr. Rahim Liaic, and representatives of more than 20 large enterprises in Serbia and the Serbian Economic Delegation came to Xiamen with more than 120 members. .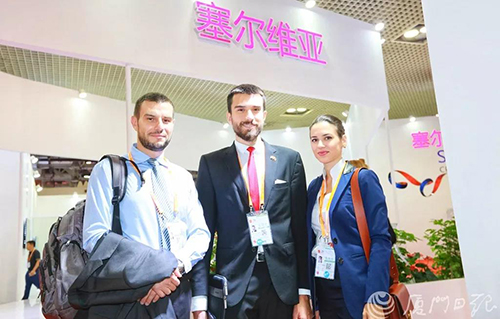 Introduced by Serbia:
Serbia is actively responding to the "Belt and Road Initiative" initiative. The initiative to provide opportunities for building a large number of infrastructure and other projects to improve the quality of life of Serbian citizens is a strong evidence of high-level bilateral cooperation between China and Cyprus.
Zijin Mining Group is one of the largest investors in Serbia. Hegang Group, Linglong Tire, China Road and Bridge Group also have cooperation with Serbia.
Guest province: Shanxi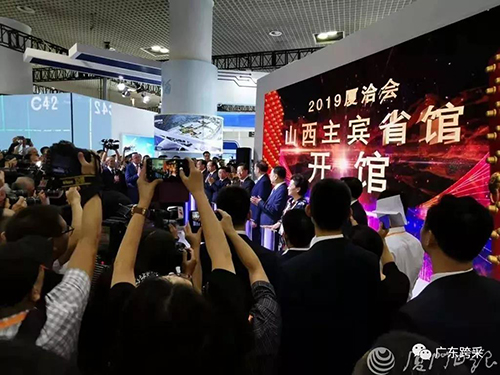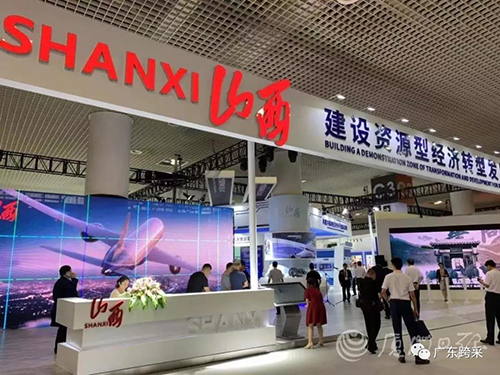 This morning, the host province of Shanxi Province held an opening ceremony.
Shanxi Province favors the "Golden Key" and applies for the main guest province in this year and next. This year's booth area is over 1,000 square meters, and a series of exciting activities such as the opening ceremony of the host province, the special project matchmaking meeting, and the investment environment briefing will be held during the conference.
In order to further enhance the effectiveness of the service and highlight the important role of the host province, the organizing committee invited Shanxi to participate in all important domestic and overseas preparatory and promotion activities of the 2019 Xiamen Trade Fair and the 21st CIFIT, making full use of the conference resources and platform functions. For the investment promotion of Shanxi, set up a boost.
Shanxi Pavilion has these wonderful things.
here has
Local products such as vinegar, dried ginger, and old wine
Traditional craft shadow play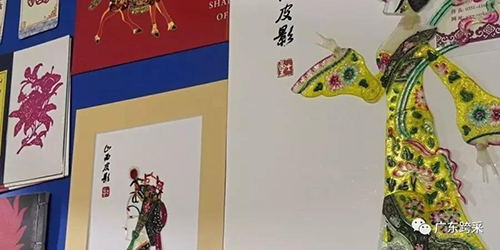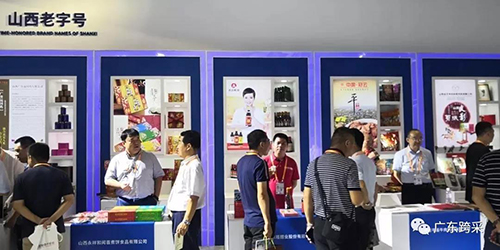 There are also high-tech smart glasses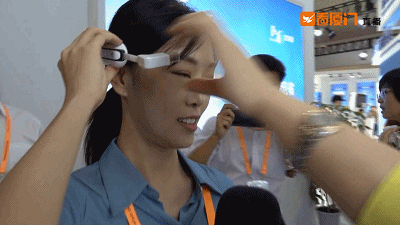 Turn sound into text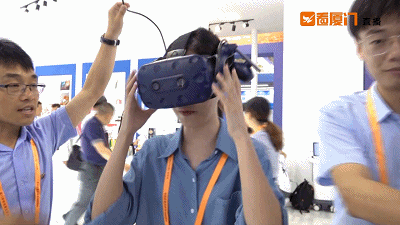 Underground accident disaster VR experience
Fujian Xiamen Joint Exhibition Hall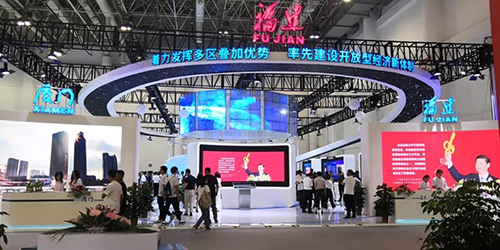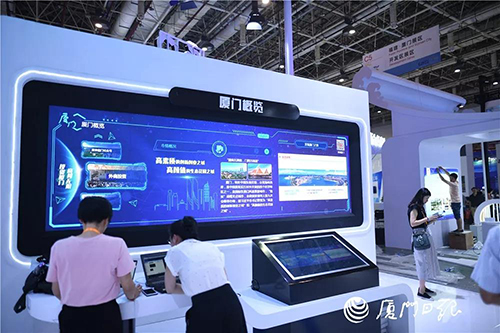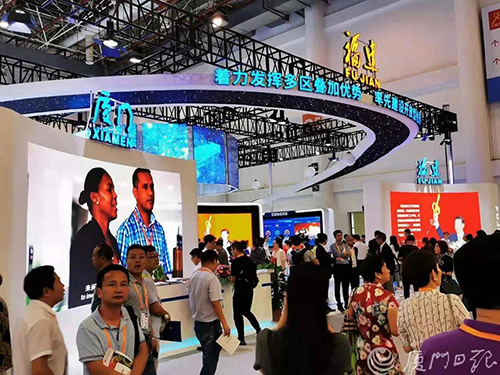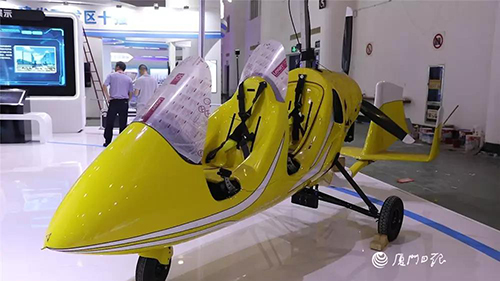 Continuing the practice of previous years, the Xiamen Pavilion and the Fujian Provincial Pavilion jointly exhibited. At the top of the pavilion, an abstract design of the Mobius style, the "Haisi Road" made up of soft screens, surrounds the entire pavilion. Looking from afar, the blue sea ribbons fluttering like a wave of waves and rushing.
In the Xiamen Pavilion, four 8-sided large-scale LED displays, together with four 43-inch high-definition touch panels, are available at a glance at Xiamen's districts, key areas and key industries.
The Xiamen Pavilion also features high-tech physical display areas such as VR experience, intelligent robots and drones.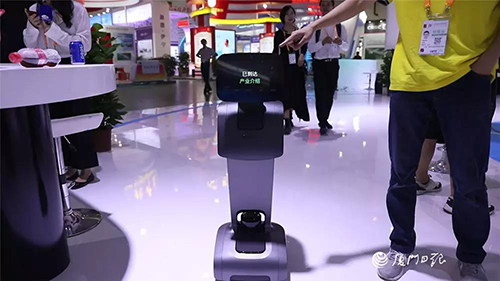 Other wonderful exhibition halls
Haisi Theme Pavilion
COSCO Ocean exhibited the "Gulangyu", which will be the first flight on September 30. This is the first medium and large luxury cruise ship that is truly managed by the local government.
Macau Pavilion & Hong Kong Pavilion
Using distinctive features
Portuguese style flower brick wall for decoration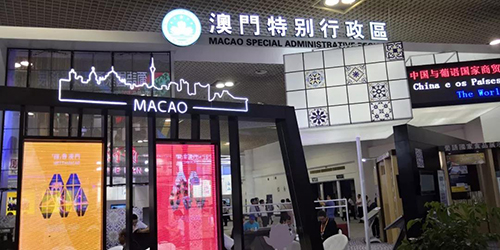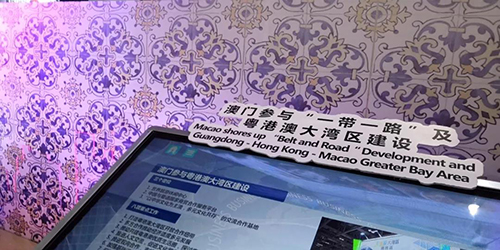 Close to the Macau Pavilion is the Hong Kong Pavilion
From decoration to furnishings are full
"Metropolitan Port Wind"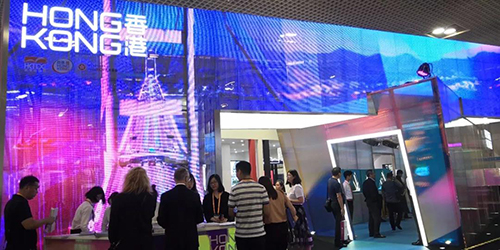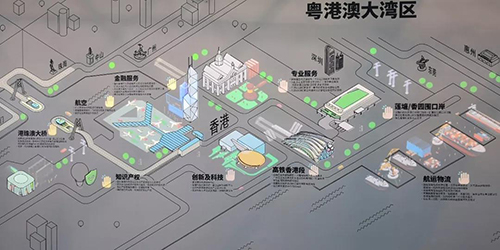 Guangdong Pavilion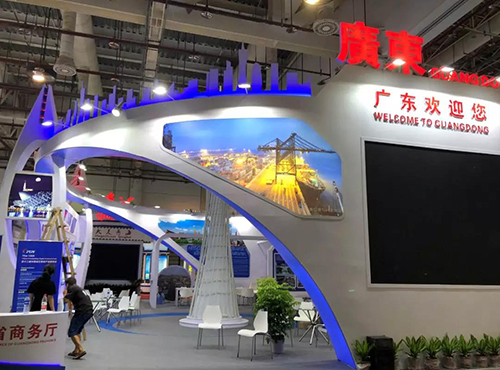 Micro-reduced waist TV tower ▶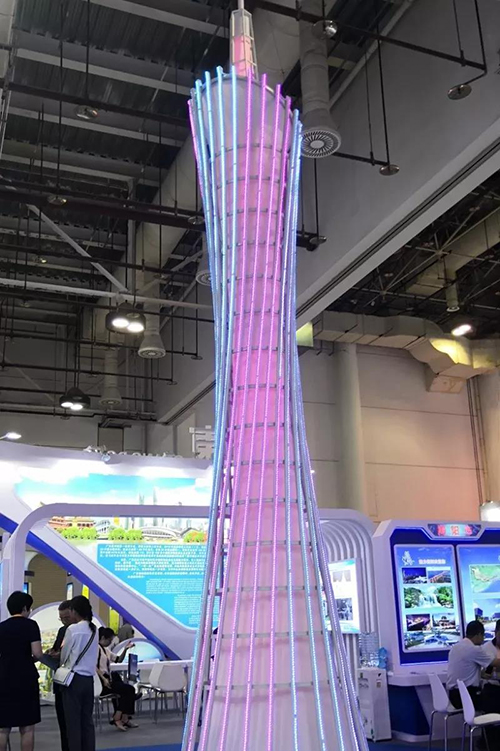 Shandong Pavilion

Wufu Hall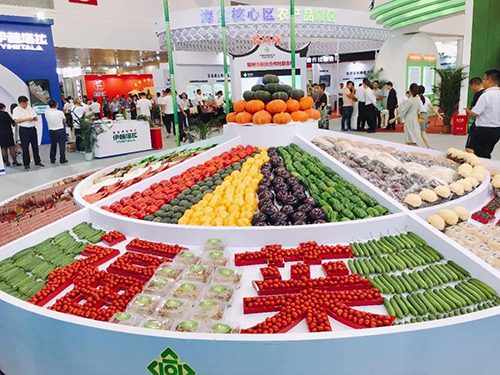 Zhongke Sanan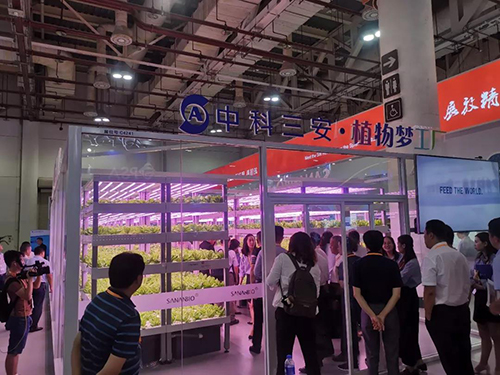 Soilless vegetables, flowers, Chinese herbal medicines
Providing more possibilities for the development of agriculture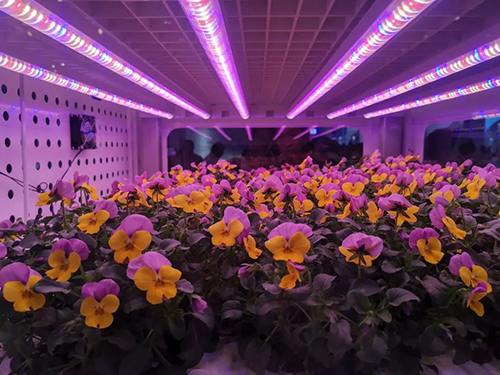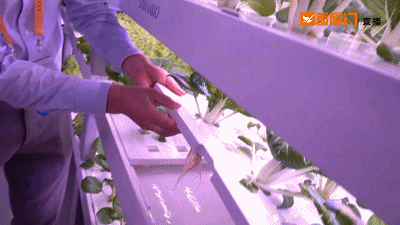 Comprehensive sources: Xiamen Daily, Xiamen Radio and Television, Xiamen Satellite TV