Grand opening! ! !
2020 2nd
China International Anti-epidemic Materials (Zhengzhou) Fair
2020/6/23 — 2020/6/24
Zhengzhou•Meisheng Sheraton is waiting for your ride!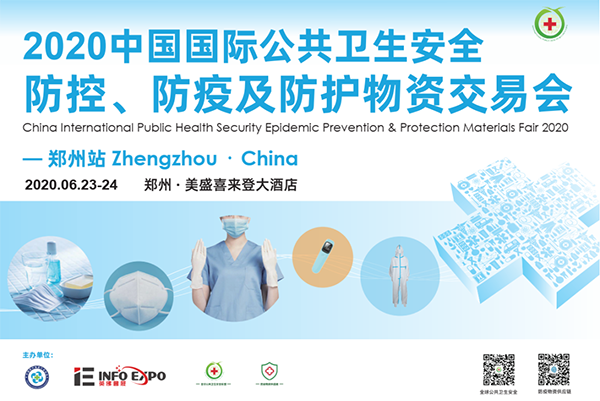 "Promote the construction of a community of human destiny and work together to maintain global public health safety", organized by the National Health Industry Enterprise Management Association, the Global Public Health Safety Alliance, the protective material supply chain, the Inver Exhibition (Shanghai) Group Co., Ltd. and other units in 2020 The China International Public Health Safety Prevention and Control, Epidemic Prevention and Protective Materials (Zhengzhou) Fair was grandly opened at the Sheraton Zhengzhou Meisheng Hotel on June 23!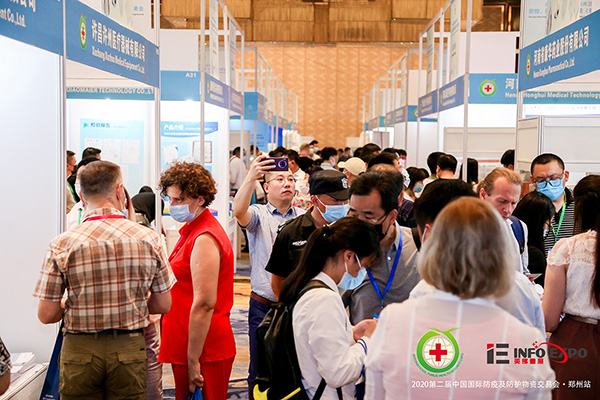 The fair focused on various types of anti-epidemic materials such as medical protective equipment, household and personal care products, raw materials, production equipment, etc. On the first day, it attracted business representatives from many countries and regions to visit. There are hundreds of high-quality exhibitors, and visitors can freely negotiate with exhibitors.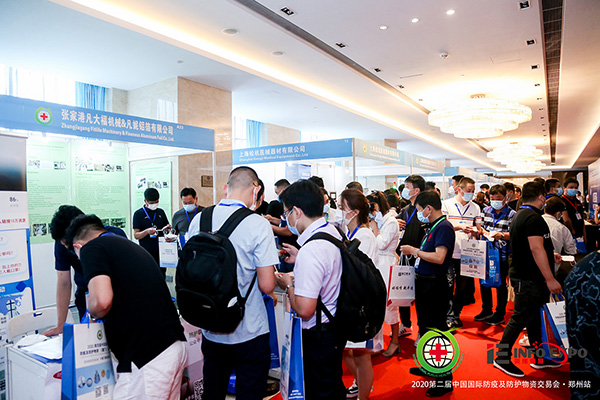 Entrusted by the organizing committee, Guangdong Cross-Investment invited buyers from Italy, Canada, Malaysia, Ukraine, Turkey, Bangladesh, Netherlands, Russia, India, Pakistan, Bangladesh and other countries in China to the meeting.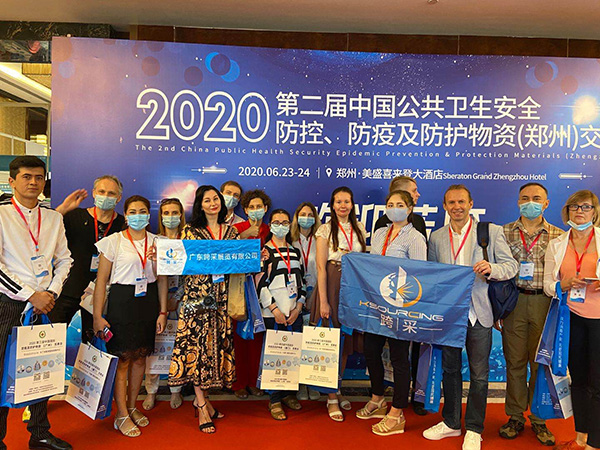 Let's take a look at the "shopping cart" of these buyers: CHUBA NATALIYA from Ukraine wants to buy protective clothing, Turkey's General manager wants to buy protective masks, Russia's SURIKOV VADIM wants to buy goggles, as well as disposable masks and melt-blown cloth , Medical isolation masks, mask machines, electronic thermometers... Buyers worked hard at the exhibition, "great shopping".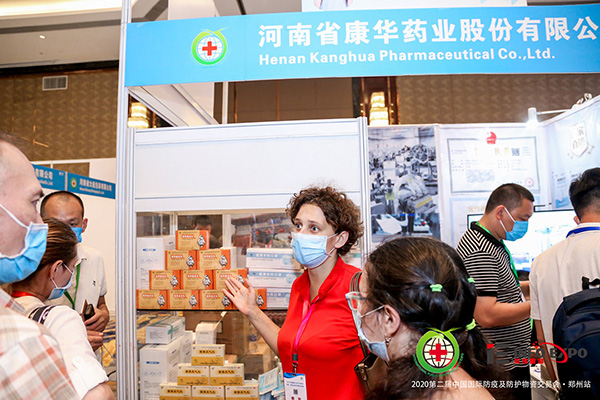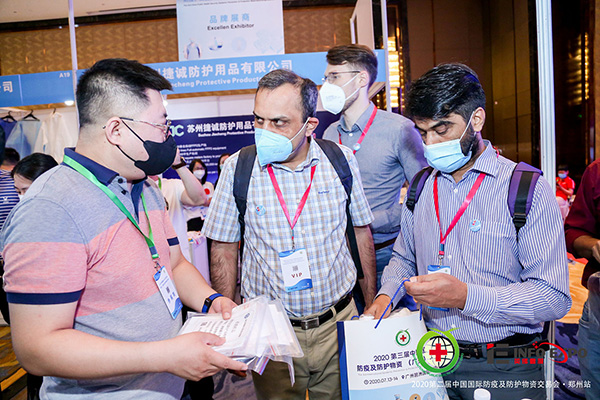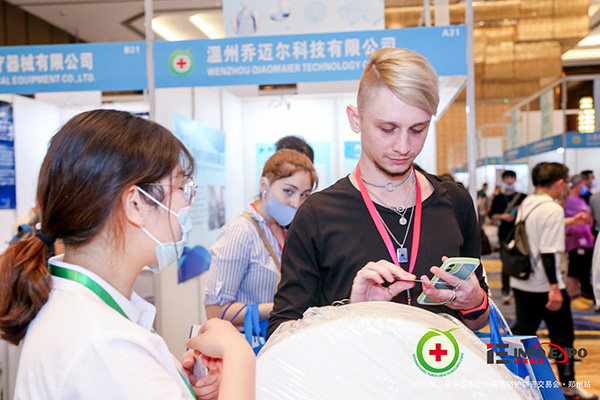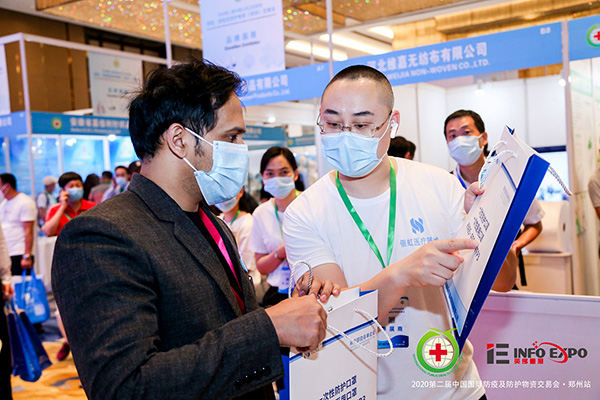 The exhibition is still going on,
Looking forward to meeting you tomorrow (June 24)!