From May 18th to 20th, 1267 Chinese and foreign enterprises\ institutions and 6,000 guests gathered in Nanchang Hero City for this event only - the 11th China Central Investment and Trade Expo, the highest level and largest investment trade in the central region Expo.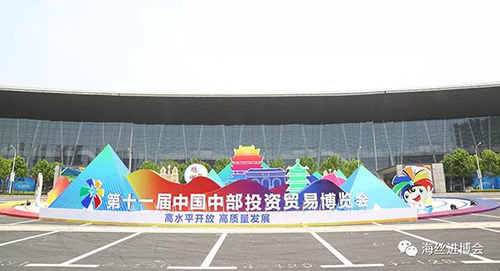 The Central Expo, approved by the State Council, is composed of the Ministry of Commerce, the Ministry of Culture and Tourism, the State Administration of Markets, the National Federation of Industry and Commerce, the China Council for the Promotion of International Trade, and the China Federation of Industrial Economics. The six central provinces of Hunan, Hubei, Jiangxi, and Henan Sponsored by the People's Government of the province, Shanxi Province and Anhui Province.
The total exhibition area of the Central China Expo is 70,000 square meters. The scale of participation, guest specifications and merchants reached a record high. The signing results were fruitful. A total of 406 projects were signed in the six central provinces, with a total contract value of 485.513 billion yuan.
Keywords: new singularity, "eye-catching power"
The Central China Expo is closely linked to the theme of "high-level open and high-quality development", highlighting the opening up and innovation, leading the six provinces in the central region, Hong Kong and Macao exhibition areas, and 11 districts and cities in Jiangxi. The special exhibition area is equipped with intelligent manufacturing exhibition area, LED lighting exhibition area, financial exhibition area, cultural and travel integration exhibition area, etc. The merchandise trade exhibition area is named after the excellent (old name) commodity exhibition area and the overseas commodity exhibition area, which fully displays new products, new technologies and new applications.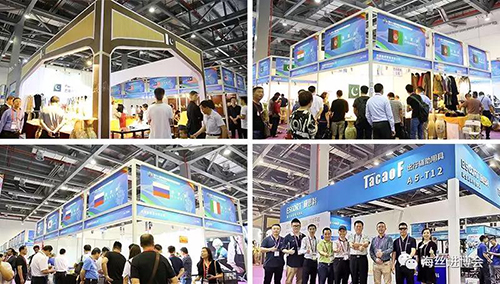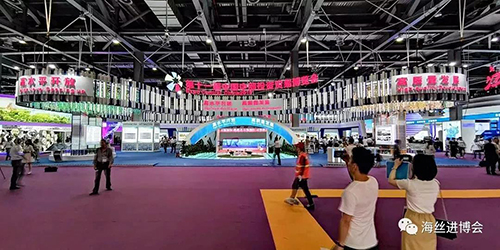 Guangdong Ksourcing Exhition Co., Ltd., as the organizer and home operation service unit of the current exhibition of the Central China Expo, has a group exhibition area of 10,000 m2 and organizes the United States, Britain, Germany, France, Japan, Korea, Russia, Brazil, Singapore, Canada, Malaysia. Nearly 200 companies in nearly 30 countries and regions, including Thailand and India, participated in the conference with more than 1,000 kinds of products such as rehabilitation aids, handicrafts and daily necessities. JETRO (Japan Trade Promotion Agency), the Peruvian Economic and Commercial Office in Shanghai, the Canadian Chamber of Commerce and Industry, and the Korea Small and Medium Enterprise Promotion Center have all set up national pavilions.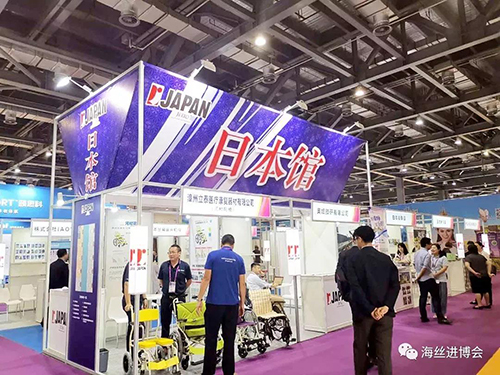 Japanese Pavilion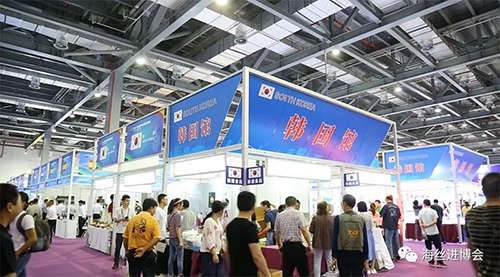 Korea Pavilion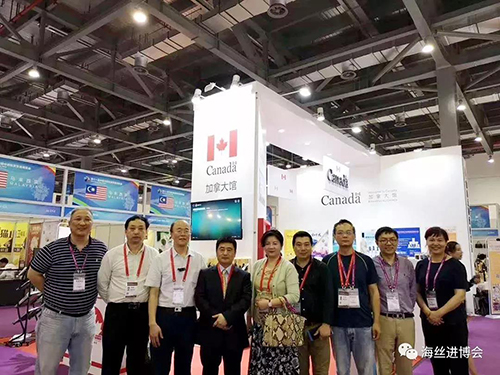 Canada Pavilion
Peru Pavilion
During the three-day exhibition period, the citizens who came to visit the overseas merchandise exhibition area were full of people, and many foods, beauty, daily households, special handicrafts, costumes, maternal and child supplies that flowed across the ocean... Malaysian Judys biscuits, American Starbucks Coffee, Turkish Aigu Mudan olive oil, Danish SCANPAN non-stick pan, Japanese TOTO bathroom, Italian La Rosa sofa, Thai Suwan brand latex pillow, German love his milk powder, Korean cup bear water cup, American cocomomo bottle, France Clarins, South Korea AHC skin care series ... let visitors have enough fun!