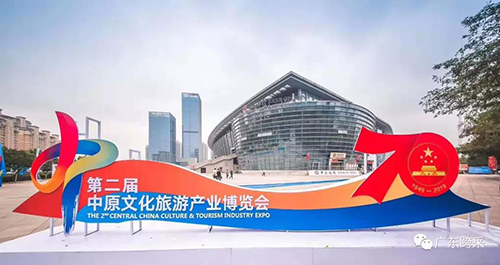 Wen Biao Henan, the color of the Central Plains. Every September, the Central Plains Cultural Tourism Industry Expo is held at the Luoyang Convention and Exhibition Center. It is a cultural festival of "seeing the Central Plains and the World of Products".

Last year, Luoyang successfully held the first Central Plains Cultural Tourism Industry Expo, and more than 1,000 domestic and foreign merchants came to the exhibition. Through the series of activities of the Expo, Luoyang City enterprises signed contracts with enterprises in Russia, Poland and other countries. At the scene, 36 procurement cooperation intentions were reached, with a total amount of USD 430 million.
The Expo was hosted by the Henan Provincial Department of Culture and Tourism and the Luoyang Municipal People's Government. It was hosted by Luoyang Travel Group and Guangdong Ksourcing Exhition Co., Ltd., and not only invited 17 cities in the province but also the famous Central Plains areas such as Shaanxi, Shanxi and Hebei. Cultural tourism enterprises, 5A-level scenic spots, national tourism demonstration zones have been established, and there are also well-known cultural tourism enterprises such as Zhengda Group, Poly Wenchuang, Tencent Wenhua, OCT, Huaqiang Fantat, Ctrip Group, as well as Malaysia, Thailand and France. More than 200 cultural tourism companies from more than 30 countries participated.


Guangdong Ksourcing Exhition Co., Ltd. has hosted the "One Belt, One Road" international exhibition hall of the Central Plains Cultural Tourism Industry Expo for two consecutive years, responsible for the image design and booth construction of the entire venue.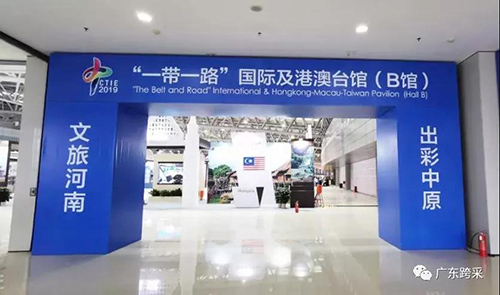 2019 Second Central Plains Cultural Exhibition (click image for details)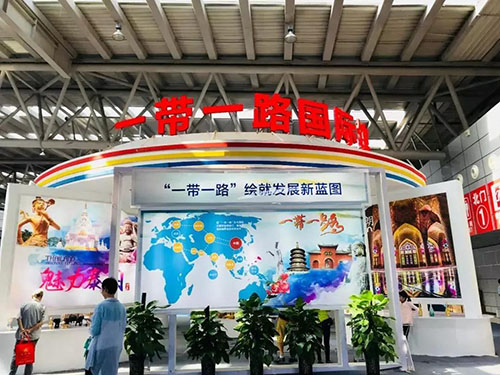 2018 First Central Plains Cultural Exhibition (click image for details)