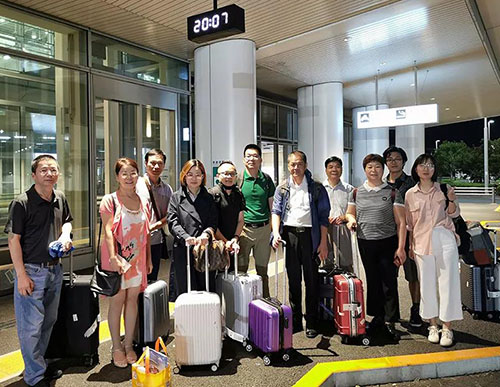 On September 29, 2019, the China International Elderly Health Industry Expo Organizing Committee - Guangdong Ksourcing Exhition Co., Ltd., Guangdong Pension Service Industry Association, Guangdong Pension Service Association, Guangzhou Pension Service Industry Association, Japan's welfare equipment, life The "2019 Japanese Pension Industry Business Study" trip jointly organized by the Supporting Tools Association was successfully completed.

The delegation was led by the head of the China International Elderly Health Industry Expo, and more than 10 senior executives from the old companies participated in the six-day study tour.
Join hands in research, smart peers - share our trip to Japan
On September 24, members of the delegation arrived in Japan smoothly. From the second day, we inspected the 46th Japan International Welfare Equipment Expo, the Puheyu Nursing Home, the Kanagawa Miura Oilpot Home for the Aged, and many other Japanese quality pension institutions, visiting Japanese medical institutions and other excellent Japanese service agencies. Japanese advanced manufacturing companies such as Japan Earth Group and FranceBed (French Bed Holdings Limited). A total of nearly ten featured projects were visited throughout the trip, and the products were fully experienced in product observation, experience learning, and resource docking.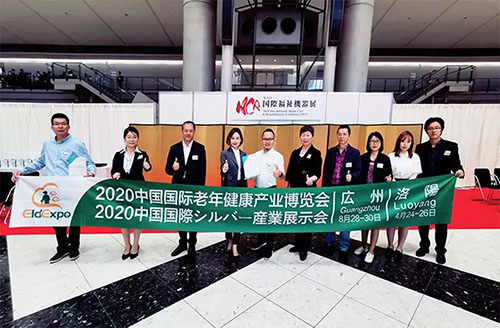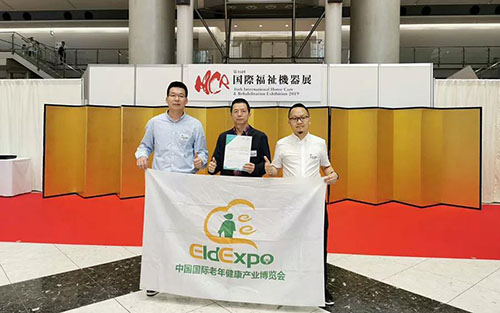 Visit the 46th Japan International Welfare Equipment Expo - Japan's largest healthcare, welfare, and nursing exhibition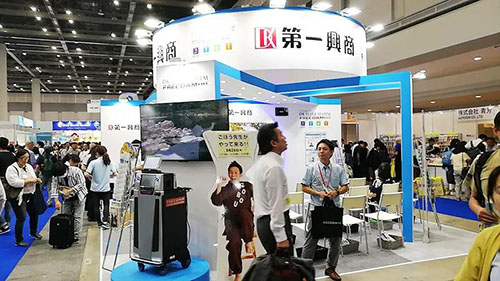 Experience the latest aged equipment and products at zero distance and talk directly with Japanese manufacturers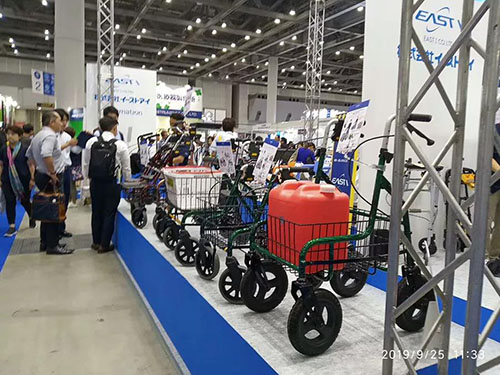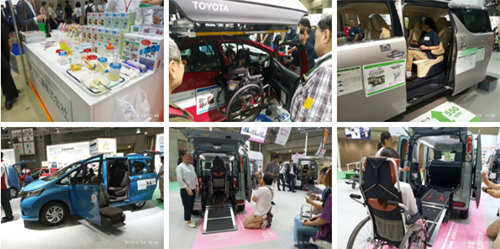 A wide variety of exhibits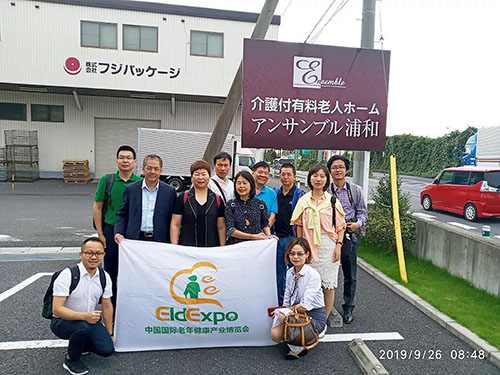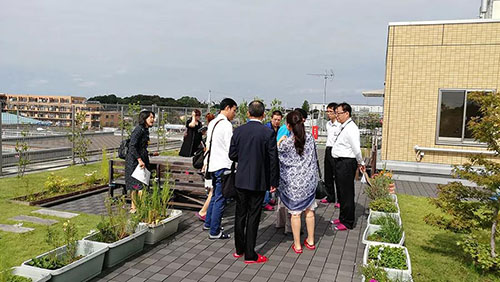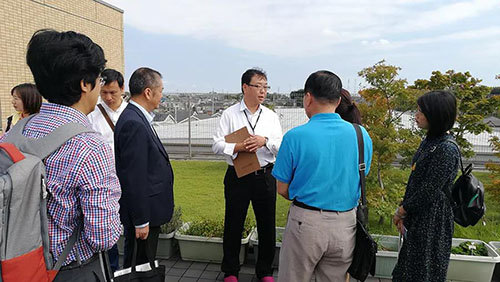 Visiting Puheyu Nursing Home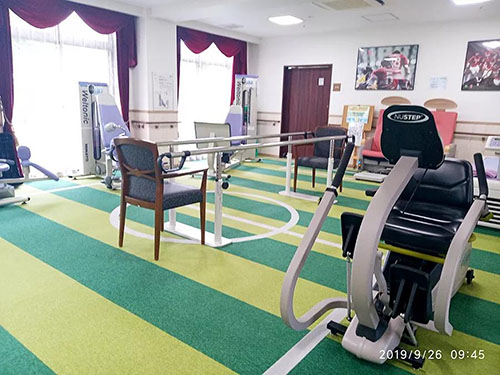 Urawa Nursing Home and MCS manage and operate 300 nursing homes in various counties and cities in Japan. It is a typical nursing home for the elderly.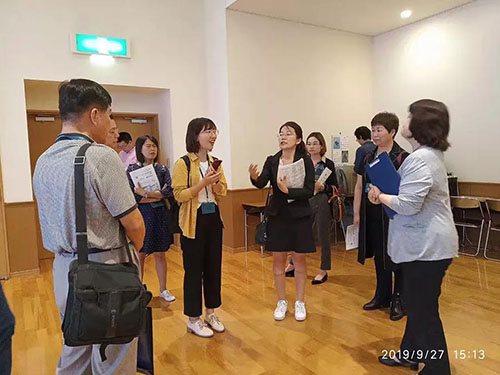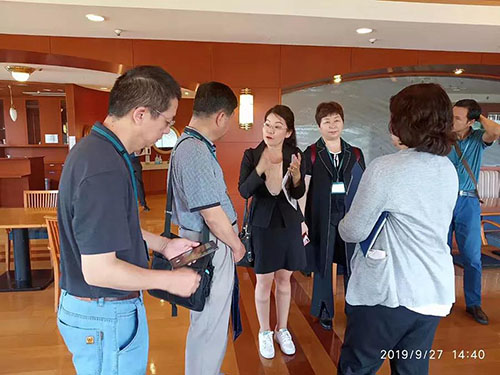 Visit the home of the elderly in Sanpo Oil Tank, Kanagawa, and experience the excellent details of the daily operation of Japan's excellent old-age care institutions.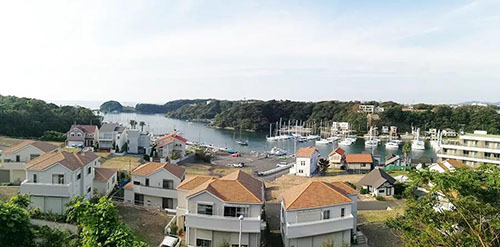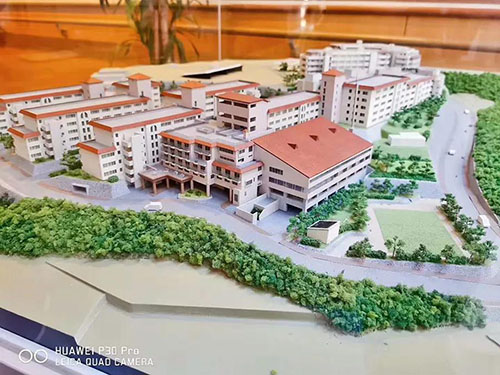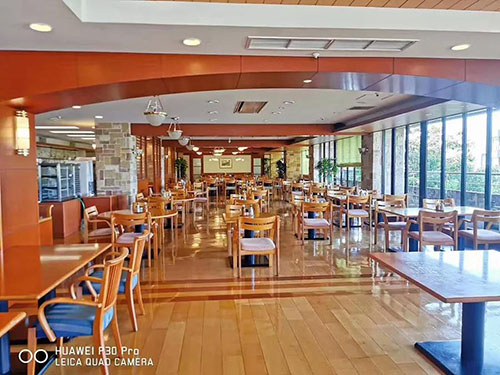 This sea-facing nursing home was established in 1986 and has a history of 33 years. The average age of the elderly is 84 years old and says "I am satisfied with such a life."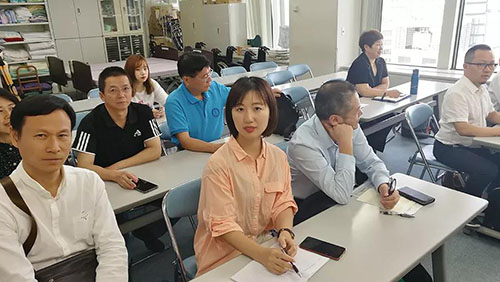 Visiting the training school of Japanese doctors to learn about new Chinese and Japanese nursing care - "care"
——The Japanese medical doctor is a comprehensive life service support company. It has been established for about 50 years. The Japanese Medical Museum has expanded its training content in various fields such as care, health care, education, childcare and medical care in Japan.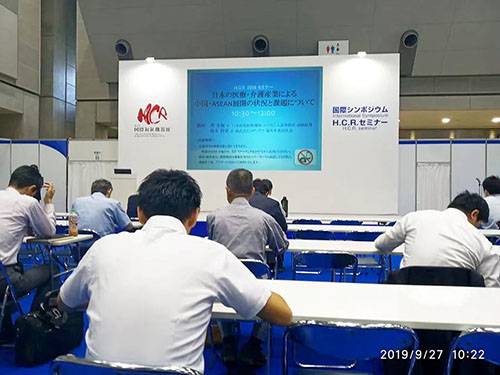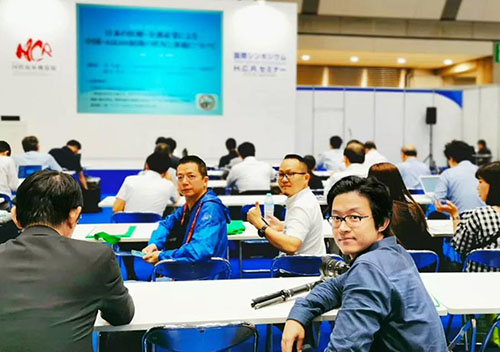 Japan Trade Promotion Agency China-Japan Pension Center Health Industry Exchange Meeting
——The Japan External Trade Organization is headquartered in Tokyo. It has 41 locations in Japan and has 76 offices in 57 countries around the world. It has established Beijing, Shanghai, Dalian, Guangzhou, Qingdao, Hong Kong and Wuhan in China. And 8 offices in Chengdu, aiming to promote trade and investment between Japan and overseas (including investment in Japan).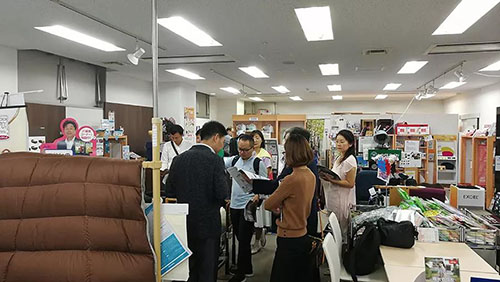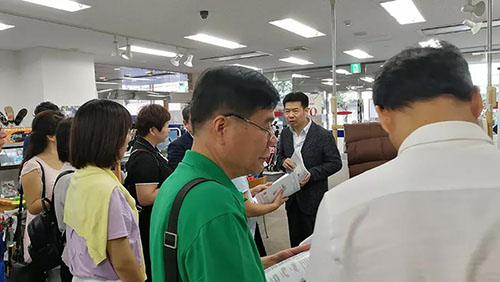 Visiting Japan's advanced manufacturing company - Japan Dadi Group
——Dadi Group began to import furniture and building materials business in the mid-1990s, and its aging furniture series is well-known in the market.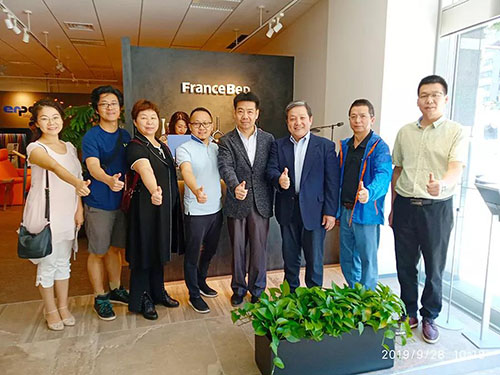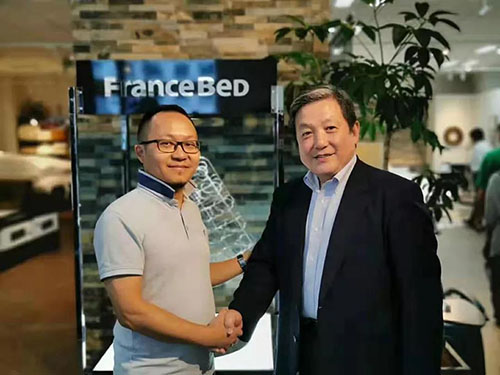 Visit FranceBed (French Bed Holdings Limited)
——FranceBed, headquartered in Tokyo, is a leading furniture manufacturer in Japan, specializing in the manufacture, sale and leasing of high-end furniture, bedding and medical care products. It is the first to introduce the rental of medical beds in Japan and is also a lease. Leading company