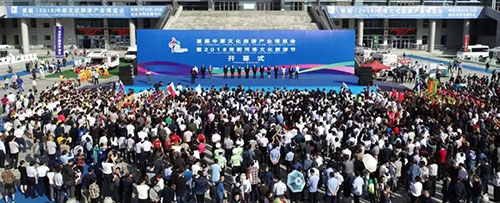 Introduction:

Co-sponsored by Luoyang Municipal People's Government, Henan Provincial Tourism Bureau and Henan Provincial Department of Culture - The first Central Plains Cultural Tourism Industry Expo with the theme of "Innovation, Integration and Win-Win Development" will be held at the Luoyang Convention and Exhibition Center from September 22nd to 24th. Held.
With the theme of "Innovation, Integration, Win-Win and Development", the Expo brings together more than 1,000 exhibitors from more than 30 countries in the central province and the "Belt and Road" and many exquisite cultural tourism products. Excellent exhibitions featuring Chinese style and Heluo. The Expo is based on the concept of openness, communication, innovation and development. It has built a platform for exchanges of cultural tourism products between the Central Plains and Luoyang. It has enriched and upgraded the connotation and grade of the original Chinese travel products, and further enhanced the city brand and Friendship exchanges around the world.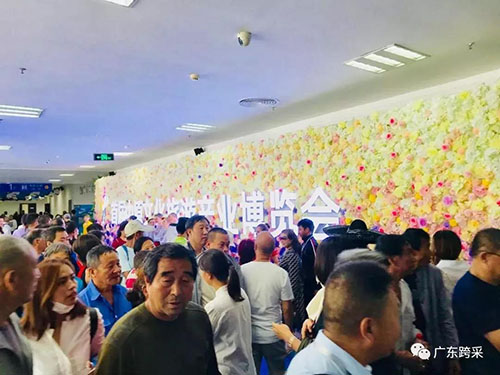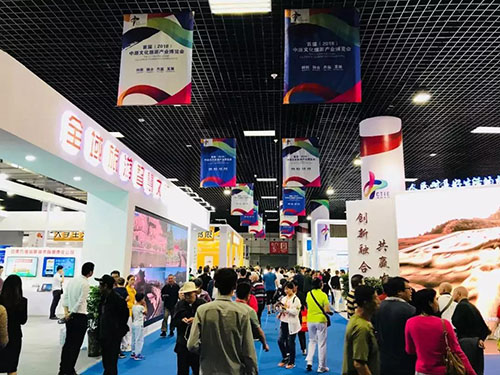 "One Belt, One Road" International Sourcing Fair:
On September 23rd, the "Belt and Road" international procurement fair reached 36 on-site procurement cooperation intentions with a total amount of US$430 million.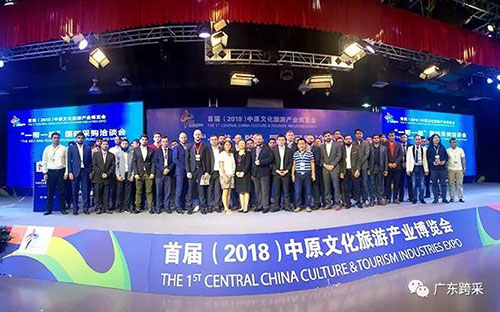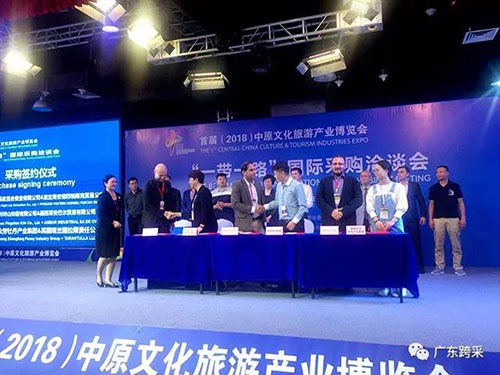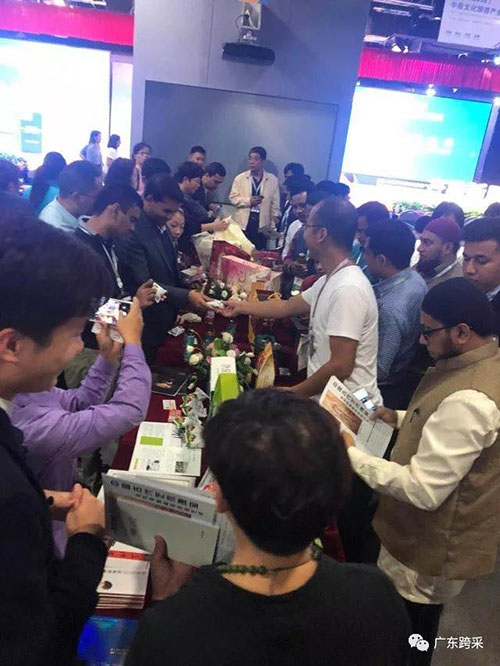 In order to promote the famous cultural tourism products in the Central Plains to the international market, the Expo invited Europe and the United States from Spain, Italy, France, the United States, Australia, Russia, Ukraine and Egypt, Turkey, Pakistan, Nepal, Malaysia and other Belt and Road 100 international buyers engaged in culture, tourism, art and other industries in 30 countries participated in the fair, and organized more than 180 important tourism commodity producers and distributors with cultural characteristics of the Central Plains to participate in the docking. With the theme of "Investment and Trade, Cooperation and Development", this fair will focus on the development of cultural tourism industry, with the goal of two-way interaction, mutual benefit and enhancement of industrial cooperation in Henan and the Belt and Road, to enhance understanding and open cooperation.

Guangdong Ksourcing Exhition Co., Ltd. won the "Special Contribution Award":
On the morning of September 24th, the first Central Plains Cultural Tourism Industry Expo held an awarding ceremony. The participating organizations, the Wenchuang boutique and the home gifts were commended and encouraged. Henan Tourism Bureau and Luoyang Municipal Committee The leaders attended the event. Luoyang City Tourism Development Committee, Wenguang New Bureau, Cultural Relics Bureau, Exhibition Office, Guangdong Ksourcing Exhition Co., Ltd. and other 8 were awarded the "Special Contribution Award".