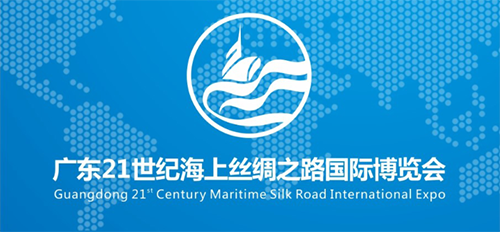 Overview:
"Doing business, talking about cooperation, going to Guangdong"
The 21st Century Maritime Silk Road International Fair (referred to as "Haisi Expo") was established in 2014 to create a high-quality project to implement the national "One Belt, One Road" strategy and establish an international image of "doing business, talking cooperation, and going to Guangdong". . After five years of cultivation and development, the Haisi Expo has gradually developed into an exhibition platform with strong influence in the countries and regions along the "Belt and Road". The pace of internationalization, branding, specialization and marketization has accelerated, and the international "friend circle" "And the influence is growing.
Exhibition area planning:
The exhibition area of Haisi Expo is about 160,000 square meters. The planning of the exhibition area is as follows:
1. Comprehensive exhibition. It plans to set up three exhibition areas, including the national exhibition area along the "Belt and Road", the city exhibition area of Dawan District of Guangdong, Hong Kong and Macao, and the domestic province and city exhibition area.
2, professional exhibition. Planning and setting up 4 professional exhibition areas, including the modern agriculture and food processing industry exhibition area, advanced manufacturing exhibition area, modern service industry exhibition area, marine economic exhibition area.
Organization:
Organizer: Guangdong Provincial Council for the Promotion of International Trade
Organizer: Guangdong Provincial Department of Commerce, Guangzhou Municipal People's Government, China Foreign Trade Center
Executive unit: Guangzhou Municipal Bureau of Commerce, Guangzhou Cooperation Office, Guangzhou Trade Promotion Association
Cooperation with Guangdong Ksourcing Exhition Co., Ltd.:
Entrusted by the organizing committee, since 2015,Guangdong Ksourcing Exhition Co., Ltd.is responsible for the exhibition of the international pavilion exhibition and procurement organization of the exhibition, organizing the participation of national enterprises from Singapore and Malaysia, and each group of nearly 100 exhibitors participated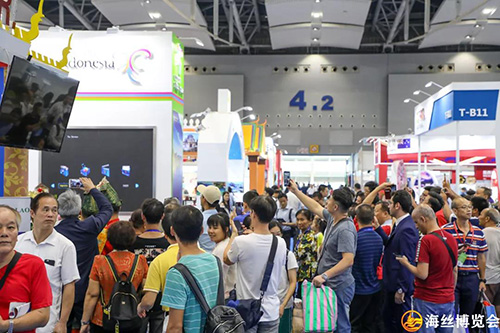 2019 Haisi Expo (click image for details)