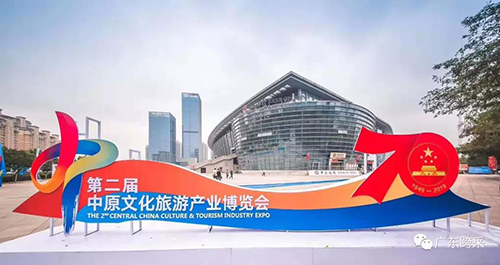 Introduction:
Guided by the Propaganda Department of the Provincial Party Committee, the China Tourism Association, the China Tourism Research Institute, the Provincial Culture and Tourism Department, the Municipal People's Government, the Propaganda Department of the Municipal Party Committee, the Municipal Cultural Broadcasting and Tourism Bureau, the Municipal Exhibition Office, the Municipal Bureau of Commerce, and the Travel Group. Guangdong Ksourcing Exhition Co., Ltd. co-hosted the 2nd Central Plains Cultural Tourism Industry Expo with the theme of "Wen Bing Henan Out of the Central Plains" at the Luoyang Convention and Exhibition Center from September 12th to September 15th.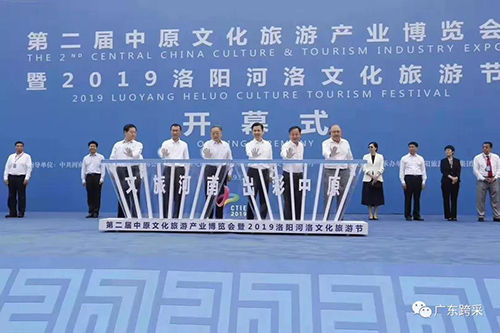 This expo is guided by culture, driven by tourism, supported by industry, guided by exhibitions, adheres to the concept of integration of culture and travel, adheres to the principle of "marketization, specialization, industrialization and internationalization" and focuses on "culture". + Tourism + Industry, focusing on investment in the industry chain of research, planning, planning, financing, investment, construction, operation, smart tourism, tourism equipment, etc.
The exhibition covers an area of 36,000 square meters, and the functional division is 1+N mode, that is, Luoyang Convention and Exhibition Center is the main venue, Luoyang Museum, Luoyang City Scenic Spot, Luoyang Ancient City, Copper Camel Rain and Xingluo Lake City Study. The area is the breakout venue. The main venue will have three exhibition halls, A, B and C, and an outdoor exhibition area. More than 1,000 cultural tourism companies from home and abroad will be invited to participate in the exhibition, and jointly create a cultural tourism product display transaction and cooperation procurement platform.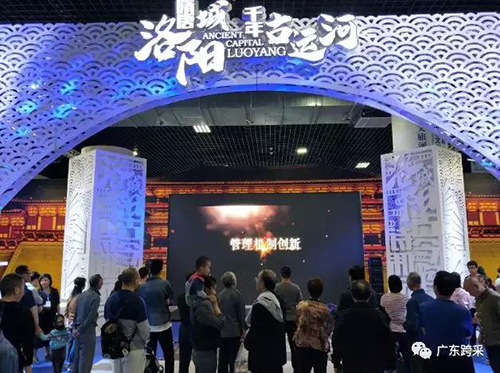 At the same time, this expo will promote the formation of a complete service supporting system for the cultural tourism scenic spot, cultural tourism industry, scenic spot management and travel agencies, and create a one-stop "culture + tourism + industry" display and trading professional comprehensive service platform to achieve tourism. Product exhibitions have changed to tourism industry exhibitions.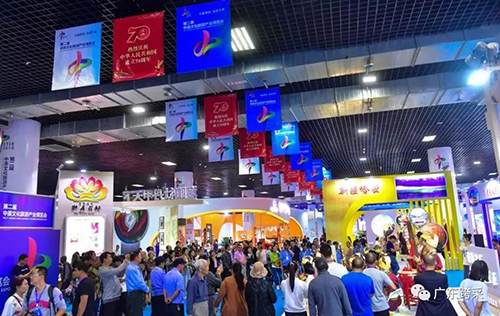 Guangdong Ksourcing Exhition Co., Ltd. has organized the "One Belt, One Road" International and Hong Kong, Macao and Taiwan Pavilions of this year's Expo:
This year's Expo has specially set up the "Belt and Road" international and Hong Kong, Macao and Taiwan Pavilions with an exhibition area of about 10,000 square meters. It has gathered merchants from 37 countries and regions including Malaysia, Thailand, Egypt, Germany, Australia, South Korea and Ghana. Malaysian bird's nest, German kitchen utensils, Thai essential oils, Egyptian turquoise, Sri Lankan Ceylon black tea, Mali's African drums, Indian yellow sandalwood furniture, Korean pottery and other unique products, cultures around the world This collision, blending.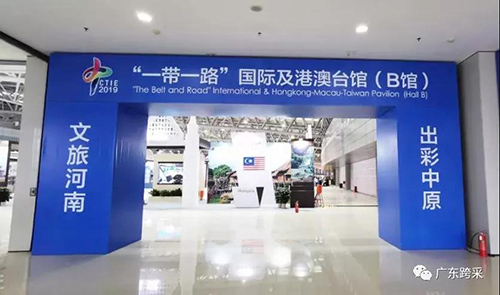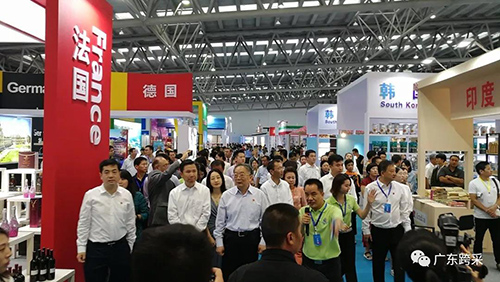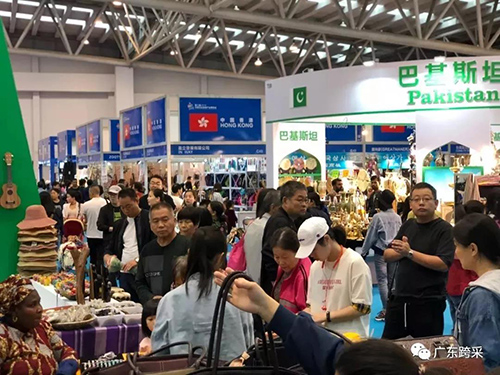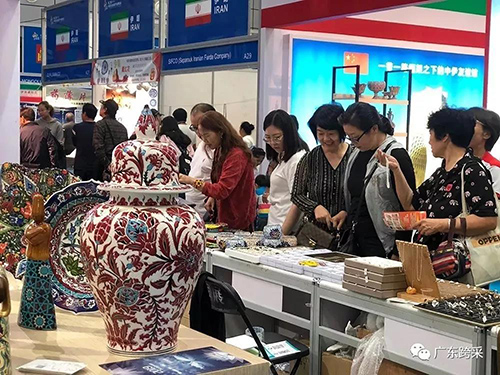 "Belt and Road" International Buyers Fair:
At 16:00 on September 12th, the 2nd Belt and Road International Buyers Fair of the 2nd Central Plains Cultural Tourism Industry Expo was held concurrently. Wang Bin, deputy secretary-general of the Luoyang Municipal People's Government, Hu Dapeng, director of the Luoyang Municipal Bureau of Culture, Radio, Film and Tourism, Cai Baoqiang, chairman of the Malaysian "Belt and Road" committee, and Yulin Melvin, vice chairman of the ASEAN-China Chamber of Commerce and Industry Tourism Promotion Committee, Henan Representatives from 18 cities and Luoyang cultural tourism enterprises in the province, and buyers from 28 countries and regions including Egypt, Turkey and Malaysia negotiated with more than 100 cultural tourism enterprises in the Central Plains region. A total of 31 procurement cooperation agreements were reached at the site. With an amount of US$470 million, it has built an important platform for the Central Plains to deepen exchanges and cooperation with countries around the world. It has played a concerto for the integration of culture, travel, civilization and culture.