German kitchen utensils, Thai essential oils
Egyptian turquoise, French red wine
Sri Lankan black tea, Russian chocolate
......
In the past two days, Luoyang has come to many foreigners.
Trained a booth at the convention center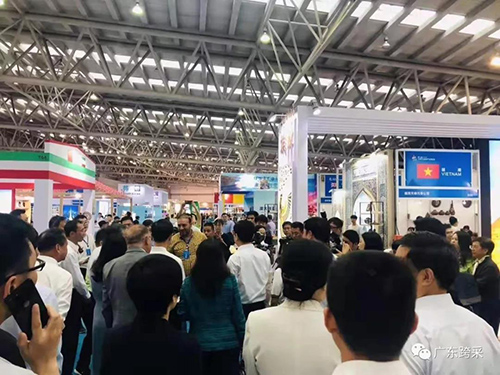 It turned out that on the 12th, the second Central Plains Cultural Tourism Industry Expo opened for four days. More than 1,000 cultural tourism companies from home and abroad participated in the Expo. At the opening ceremony, foreign friends also brought wonderful performances.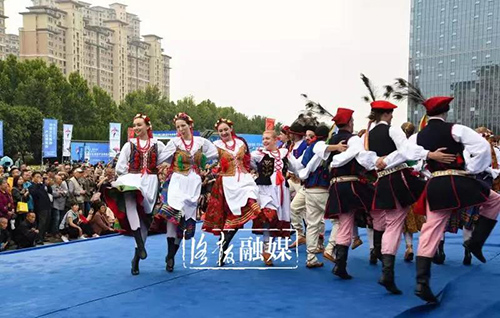 What are the highlights of this expo? Xiaobian is all about you.
Purchase: foreign foreign toys, local native products
"Let's see, there are a lot of exhibits in Malaysia." Step into the pavilion "Belt and Road" International and Hong Kong, Macao and Taiwan Pavilion, and meet the Malaysian Pavilion of the host country. Bird's nest, white coffee, spices, latex mattresses and hand-made handbags, clothing, accessories and other cultural and creative products attract many citizens and tourists to come to purchase.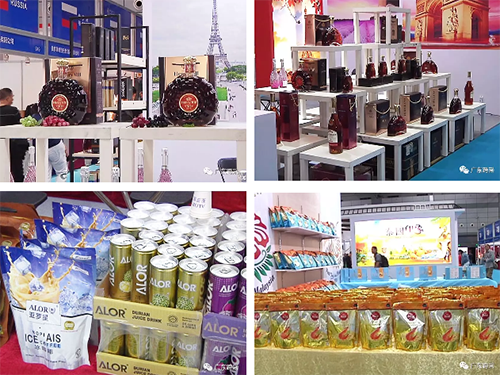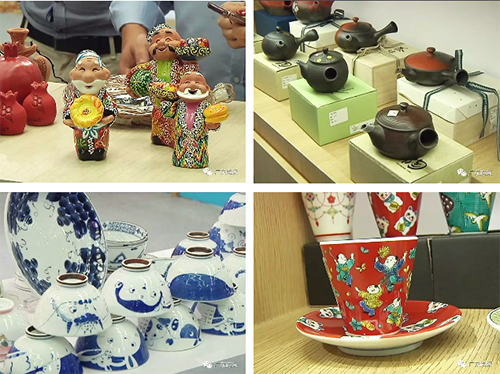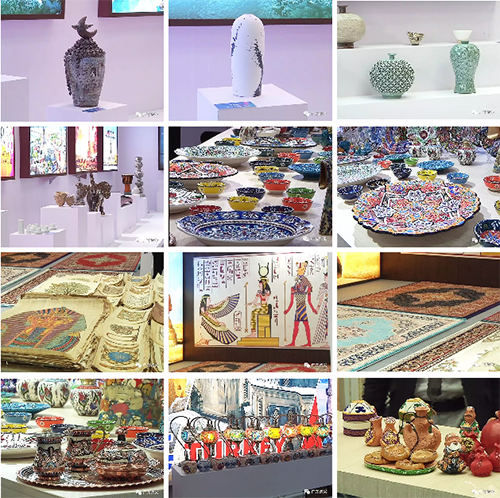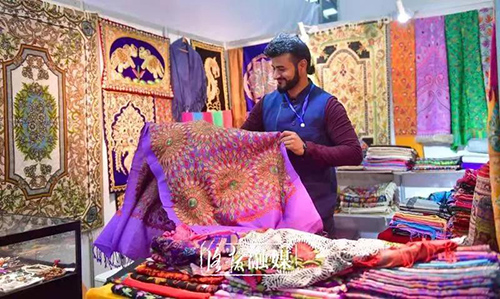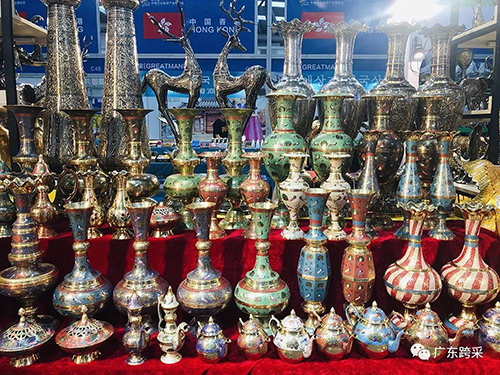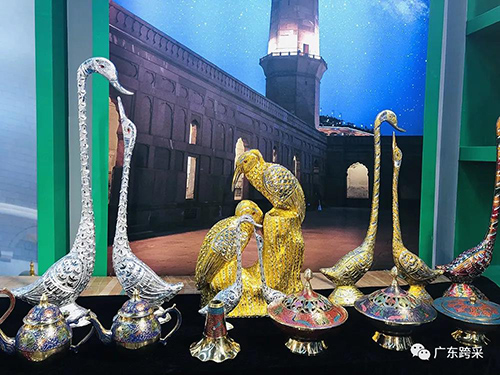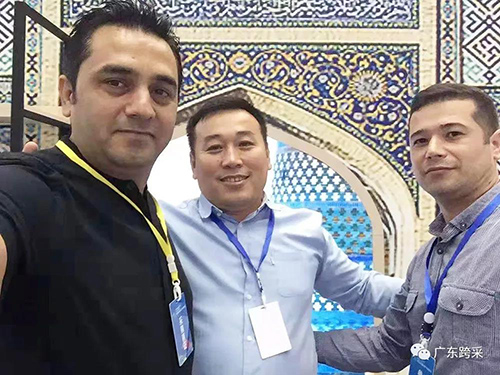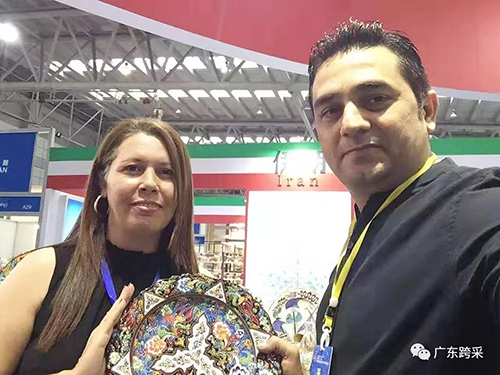 Located in the "Belt and Road" International and Hong Kong, Macao and Taiwan Pavilions on the 5th floor of Luoyang Convention and Exhibition Center, the exhibition area is about 10,000 square meters. It is attended by exhibitors from 37 countries and regions including Malaysia, Thailand, Egypt, Germany, Australia, South Korea and Ghana.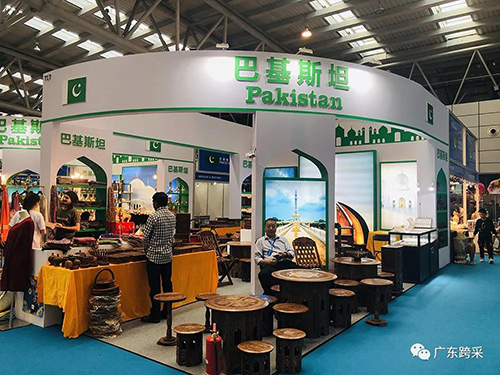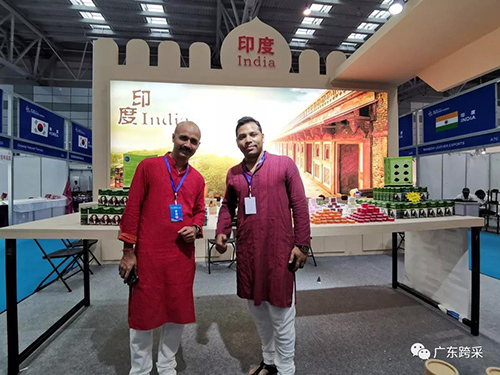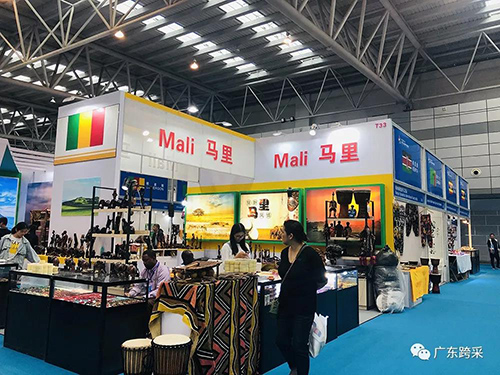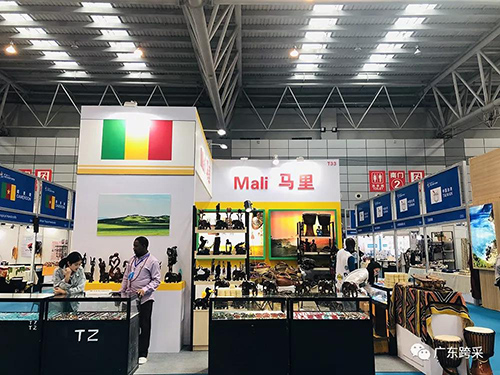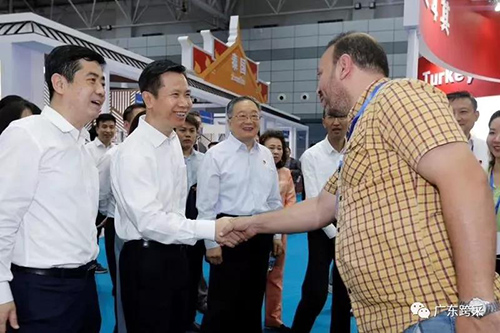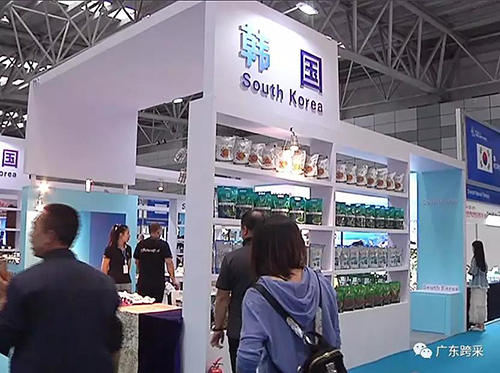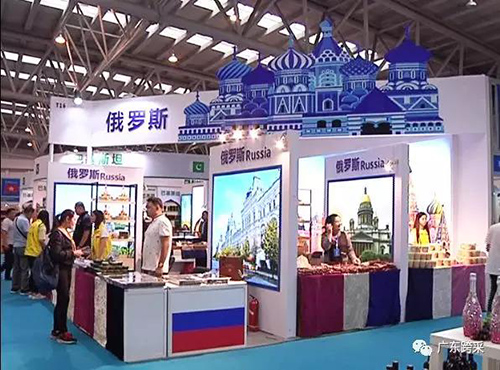 In the pavilion, in addition to products from overseas, many featured travel products from Hong Kong, Macau and Taiwan also appeared here. Citizens and tourists can experience 19 non-legacy in 9 countries in the Wenchuang interactive experience zone, watch folk performances in Africa, Southeast Asia, etc., and experience pottery masterpieces with Korean pottery masters.

The fair also brings together a number of local and surrounding specialties ▼
The global tourism exhibition area is located in the northwest corner of Hall A. There are 25 exhibitors, which showcase Luanchuan County and Luan County in Luoyang, Lushan County in Pingding Mountain, Nanzhao County and Xixia County in Nanyang, and Lushi County in Sanmenxia. Lingbao's tourism image and cultural travel products.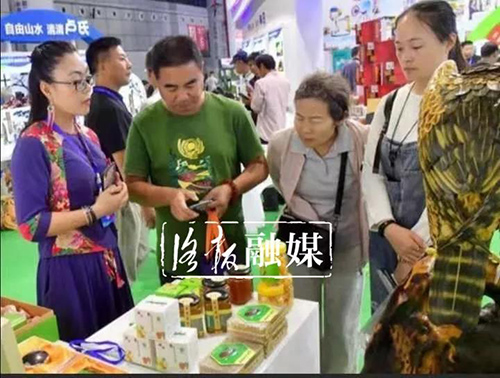 Play: Wisdom, experience, wonderful
A Pavilion Intelligent Travel Exhibition Area covers an area of more than 400 square meters, with 10 companies exhibiting. In addition to Hikvision, Shenzhen University, and Huawei, Ali, today's headlines, Zhongke Daqi and other well-known domestic enterprises, as well as Luoyang Telecom, Luoyang Unicom, Digital China (Luoyang), Sweet Tower Technology and other local enterprises. Artificial intelligence, 5G applications, big data applications, face recognition, VR experience... If you are interested in these cutting-edge technology and smart travel platforms, smart travel solutions, etc., you may wish to visit here.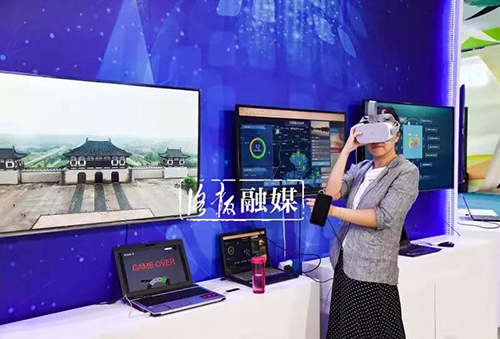 Eat: Peony can eat and drink
At the current China Travel Expo, the organizers specially set up a 150-square-meter Peony exhibition area at the main venue, and placed 9 varieties of 50 varieties of peony flowers, including Luoyang Red, Yudan White and Crown. 26 peony enterprises in Luoyang City have brought more than 100 kinds of peony deep processing products, which are well received by the general public and tourists.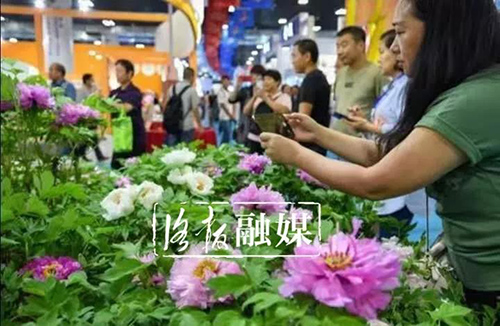 Reward: Non-legacy "big meal" and other products
In the non-legacy area, a total of 24 non-legacy projects were exhibited, including 3 national-level projects, 6 provincial-level projects, and 15 municipal-level and county-level non-legacy projects. The interaction on the spot is very strong, and the citizens and tourists can listen and see if they can experience it.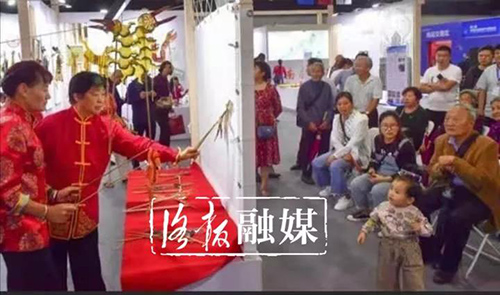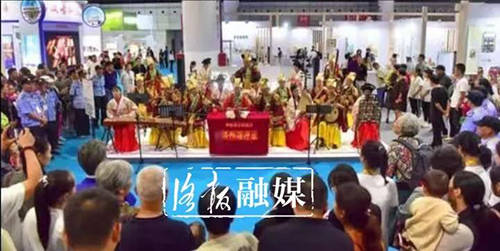 In addition, the C pavilion also has calligraphy and painting, photography exhibition ▼
The C Pavilion of the Expo has exhibitions such as photography exhibition, writing Zhongyuan exhibition, calligraphy and painting Zhongyuan exhibition, Wuzetian painting exhibition, Zhongyuan creation exhibition, Lego robot, etc., to create a different cultural tourism experience for the tourists.
What are you waiting for? Come check it out~
Live live video live ▼