时间:2018年4月29-5月1日
Date: 29th April-1st May,2018
地点:广西南宁国际会展中心B区B2展厅
Venue: B2, Area B, Nanning International Convention & Exhibition Center, Guangxi
规模:20000平方米
Cale: 20,000 square meters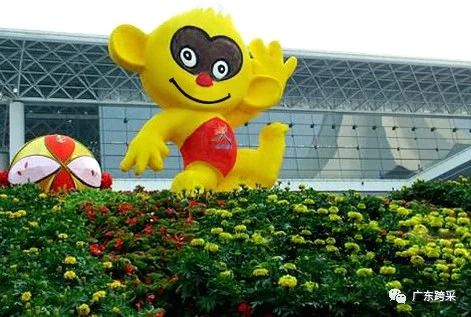 中国—东盟博览会秘书处
China-ASEAN Expo Secretariat
中国动漫集团有限公司
China Animation Comic Group
广西壮族自治区文化厅
Guangxi Zhuang Autonomous Region Department of Culture
广西壮族自治区商务厅
Guangxi Zhuang Autonomous Region Department of Commerce
广西壮族自治区新闻出版广电局
Guangxi Zhuang Autonomous Region Press, Publication, Broadcasting and Television Bureau
广西南博会展有限责任公司
Guangxi Nanbo Exhibition Co., Ltd.
漫友传媒
Friends of the media
>>>>(一) B2B商务展/B2B Business Exhibition
1. 动漫授权:品牌形象、动漫授权商等。
Animation authorization: brand image, anime licensees, etc.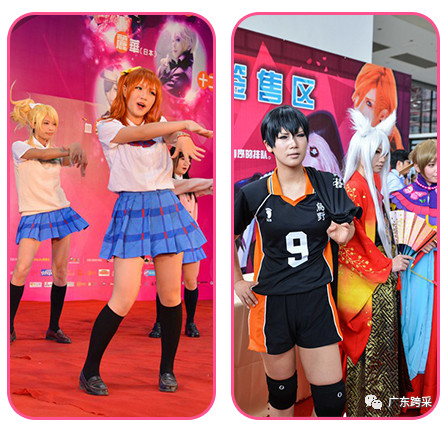 2. 动漫出版、发行及播放:大型动漫企业、漫画刊物出版社、动画影视作品发行商、动漫制作工作室、动漫翻译平台、电视台、网络播放平台等。
Animation publishing, distribution and broadcasting: large-scale animation companies, comic books and periodicals publishing houses, animation and film and television works distributors, animation production studios, animation translation platforms, television stations, and network broadcasting platforms.
3. 产业基地:网络文化、信息技术、动漫游戏等产业基地、园区、集散地等。
Industrial Base: Industrial bases, parks, distribution centers, etc., such as network culture, information technology, animation and game.
4. 创新创业合作:各大院校和研究机构与动漫游戏相关的技术、专业、人才、教育、项目等合作。
Innovation and Entrepreneurship Cooperation: Universities and research institutes collaborate with animation games related technologies, professionals, talents, education, and projects
5. 游戏产品:网络游戏、手机游戏、电脑游戏、家用机游戏、游戏终端等企业形象展示,游戏制作、发行和运营商。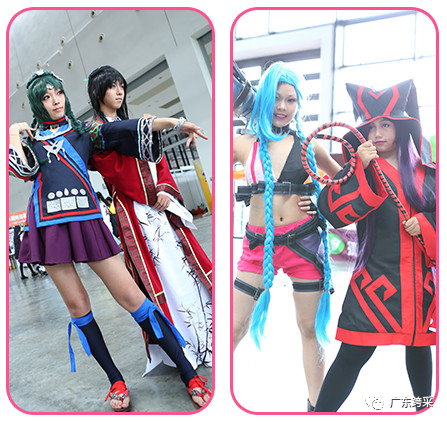 Game products: Online game, mobile game, computer game, console game, game terminal and other corporate image display, game production, distribution and operators.
6. 大型游艺设备:主题乐园、商用游艺机、游乐设备和配件等。
Large-scale entertainment equipment: theme parks, commercial amusement machines, amusement equipment and accessories.
7. 广西展区:广西各大专院校,各地市企业、运营商、出版社、广播电视台、新闻媒体、网络平台等。 Guangxi Pavilion: Guangxi colleges and universities, companies, operators, publishers, radio and television stations, news media, and online platforms
>>>>(二) B2C消费展/B2C Consumer Show
1.动漫衍生品展区:动画影视光碟、漫画书籍、连环画、动漫文具、动漫手办、动漫模型、动漫创意商品、动漫作品手稿等。
Anime Derivatives Exhibition Area: Animated film and television discs, comic books, comic strips, anime stationery, anime studio, animation models, animation and creative products, manuscripts and animation works.
2.游戏衍生品展区:游戏服装道具、游戏点卡、游戏手办、游戏模型、游戏创意产品、游戏文具、电子游戏互动和体验等。
Game Derivatives Exhibition Area: game apparel props, game cards, game games, game models, game creative products, game stationery, video game interaction and experience.
3.表演竞赛区:Cosplay、唱见、宅舞、电子游戏竞技等互动表演和比赛。
Performance competition area: Cosplay, singing, house dance, video game and other interactive performances and competitions.
| 1. 动漫游戏展开幕仪式
Opening ceremony of anime game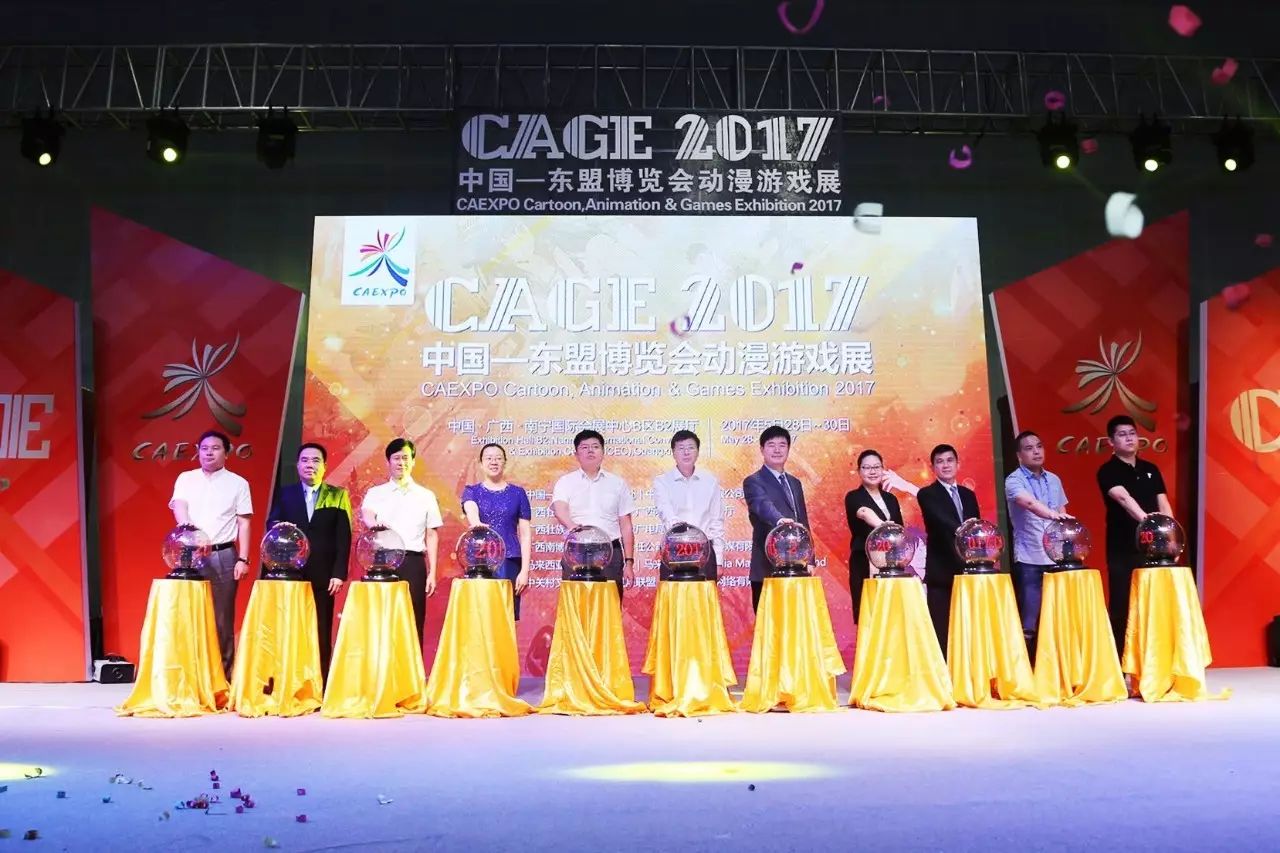 | 2. 中国—东盟动漫游戏产业大会
China-ASEAN Cartoon and Game Industry Conference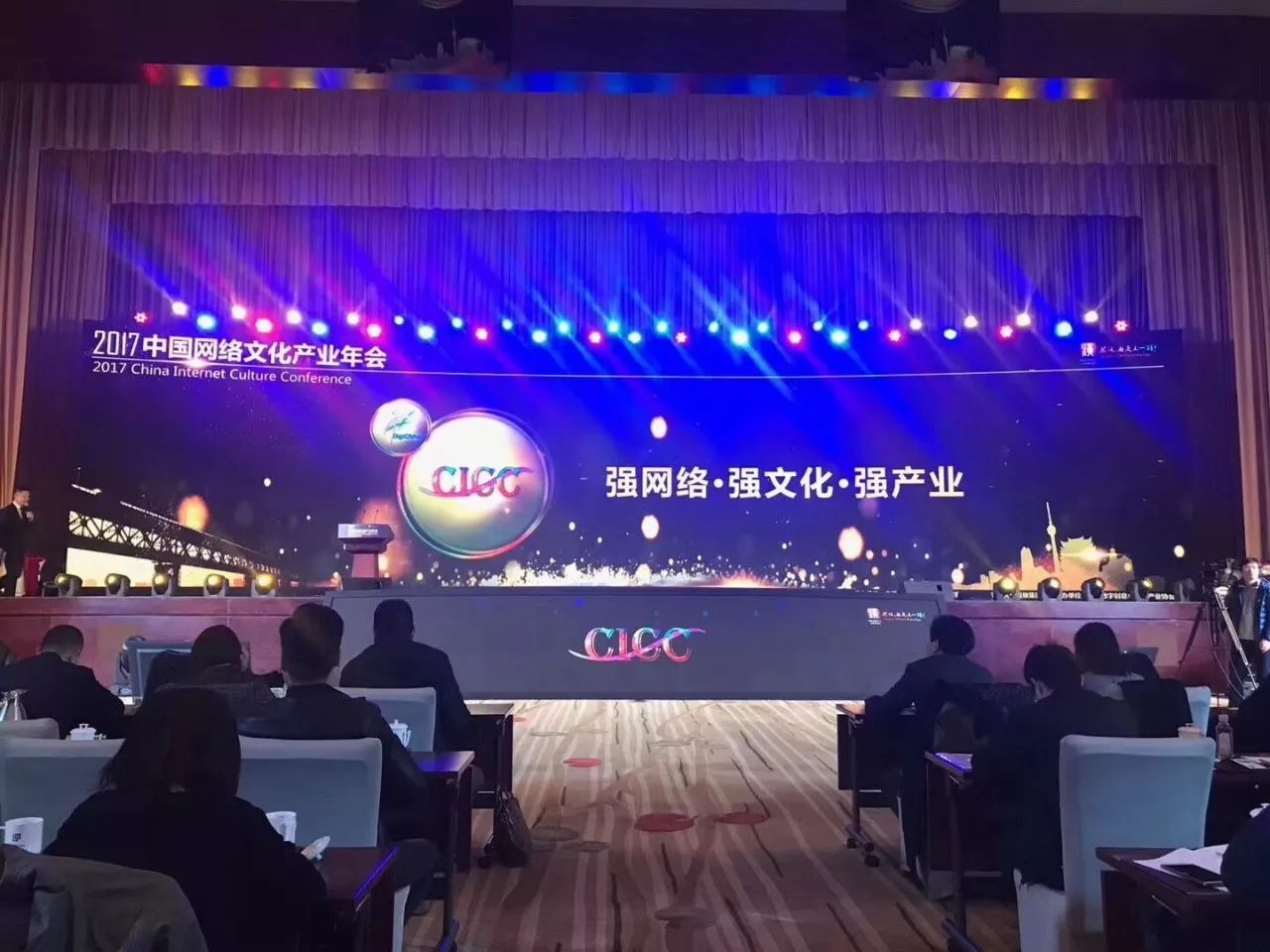 | 3. 中国—东盟电子竞技交流会
China-ASEAN E-Sports Exchange Conference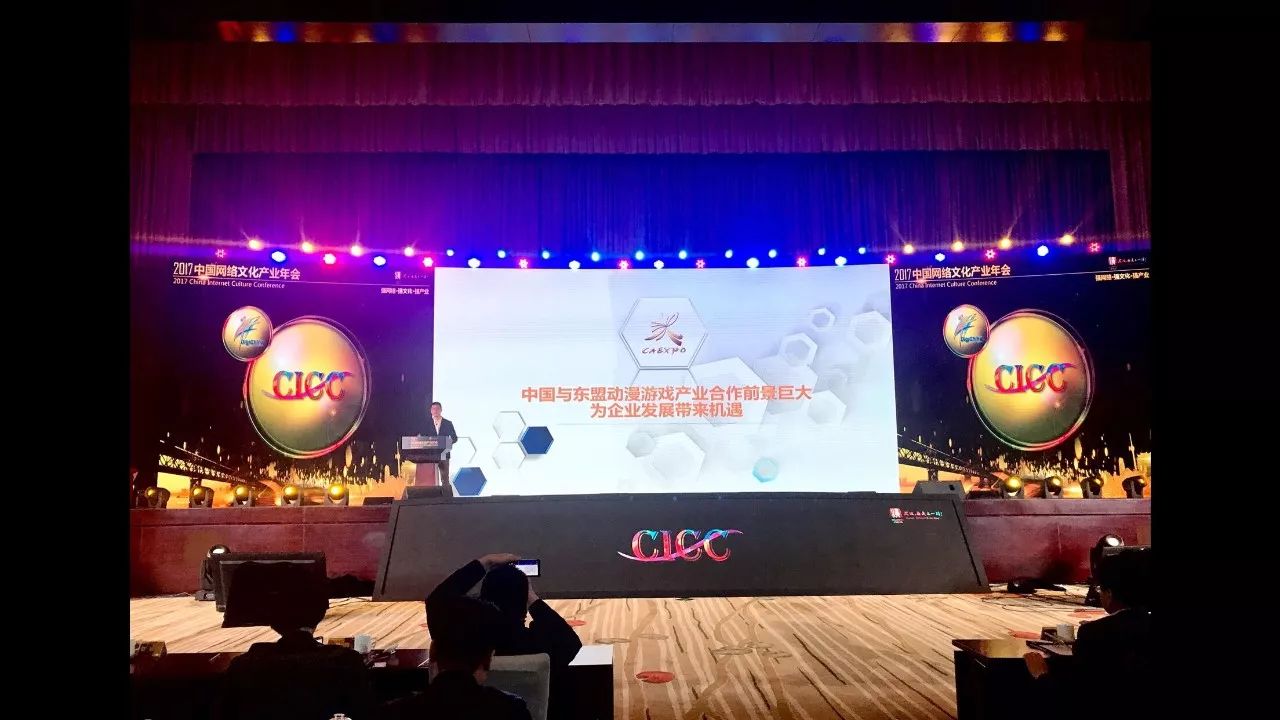 | 4. 中国—东盟电子竞技城市邀请赛
China-ASEAN E-Sports City Invitational Tournament
| 5. 商务洽谈会和项目签约仪式
Business negotiation and project signing ceremony
| 6. 知名游戏西南地区发布会
Well-known game Southwest Conference
| 7. 金龙奖Cosplay全国赛广西分赛区决赛、"星舞银河"全国宅舞广西分赛区决赛、广西站"漫次元"燃歌赛
Golden Dragon Award Cosplay National Division Guangxi Conference Finals, "Star Galactic Galaxy" National House Dance Guangxi Division Finals, Guangxi Station "Difficult Times" Singing Tournament

| 8.中国—东盟电子竞技泛娱乐产业论坛(东博会期间)
China-ASEAN E-sports Pan-Entertainment Industry Forum (during the East China Fair)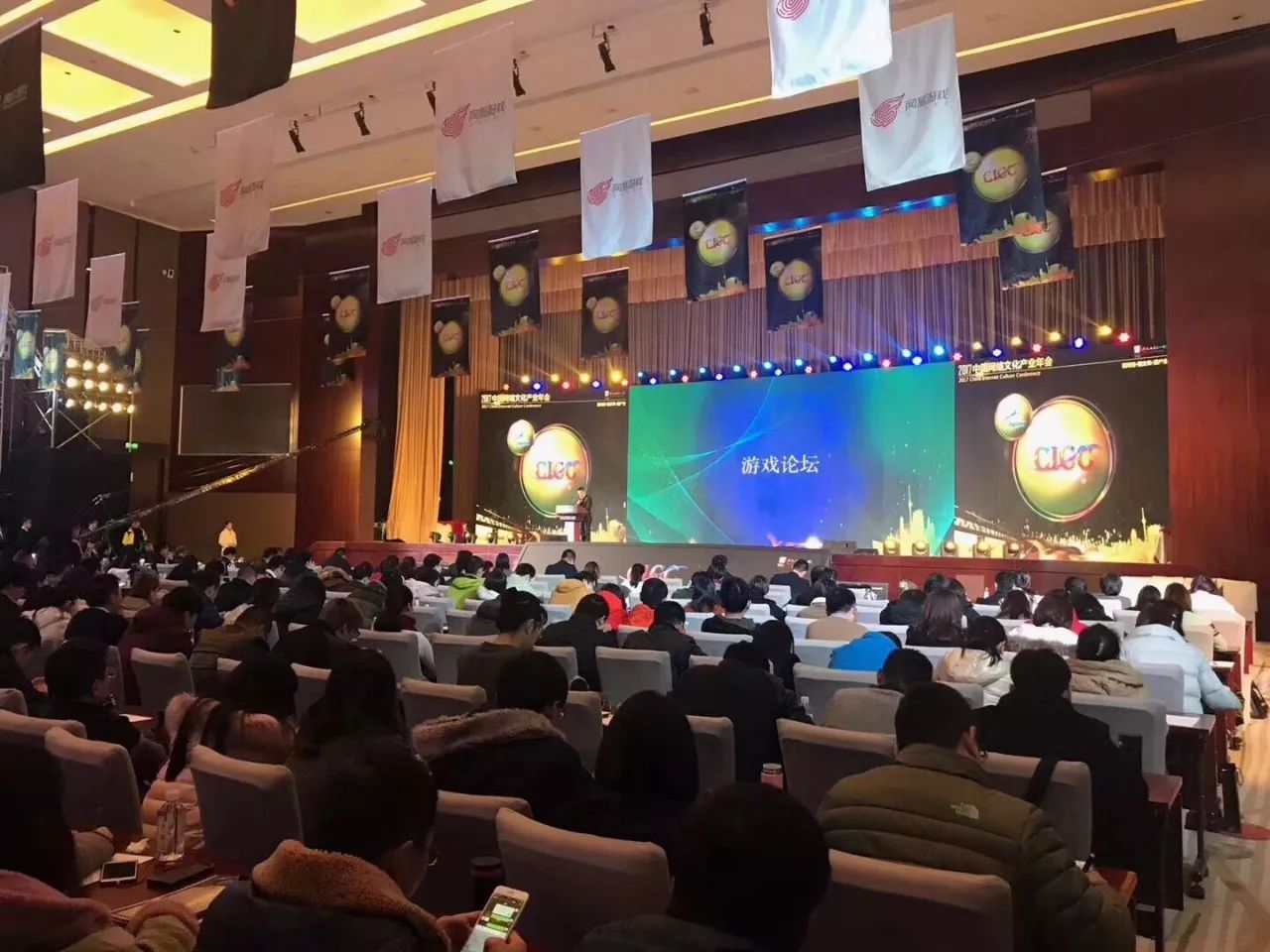 首届东博会动漫游戏展已于2017年5月在广西南宁成功举办,充分发挥了东博会的平台作用和资源优势,深化了区域内的行业交流,积极推进了中国与东盟动漫游戏领域的合作并逐步形成长效机制。会期,中国动漫集团、新浪动漫、易游无限、中关村文创游戏产业联盟、重庆猪八戒网、广州漫友以及马来西亚The One Academy、日本的最终幻想14等86家中外企业和机构参展

The first CAEXPO Cartoon, Animation & Games Exhibition and Festival was successfully held in Nanning, Guangxi in May 2017. It fully utilized the platform and resource advantages of East Expo, deepened the industry exchanges in the region, and actively promoted the field of animation games in China and ASEAN. Cooperation and gradually form a long-term mechanism. During the session, 86 Chinese and foreign enterprises and organizations participated in the exhibition, including China Animation Group, Sina Animation, Yi You Limit, Zhongguancun Wenchuang Game Industry Alliance, Chongqing Pig Network, Guangzhou Manyou,a Malaysia The One
Academy, Japan Final Fantasy 14, etc.