The official website of China International Import Expo announced the list of participating countries of the 2nd China International Expo, together with 64 countries from China.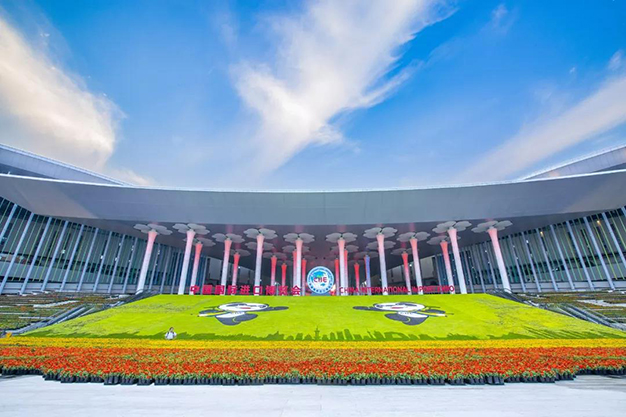 November 5, 2019,
The second national exhibition will be officially kicked off.
The national exhibition has a total area of 30,000 square meters (building area).
There will be 64 countries from all over the world
Set up a booth with 3 international organizations.
Demonstrate the development status and achievements in the field of trade and investment.
among them,
To mark the 70th anniversary of the founding of New China,
Demonstrate China's economic and social development achievements and opportunities in the new era,
This year, we will continue to set up the China Pavilion (including Hong Kong, Macao and Taiwan).
So what countries will be specific?
Come to the Expo with sincerity and surprise?
We together look!
Asian region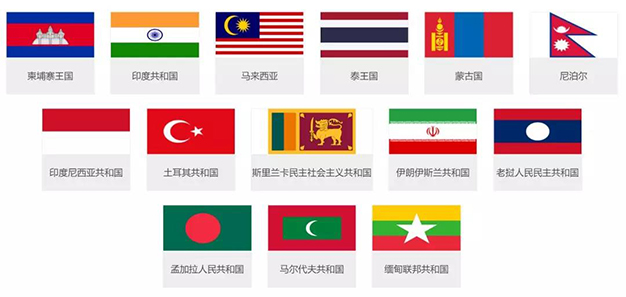 West Asia and Africa

Eurasian region

European region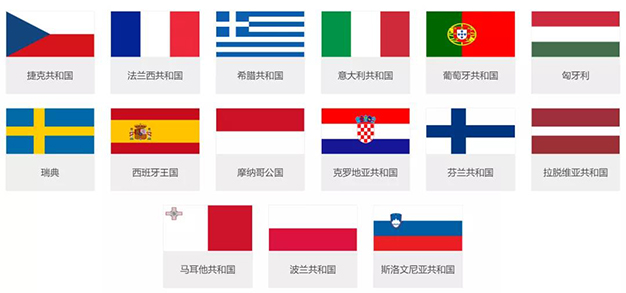 Great America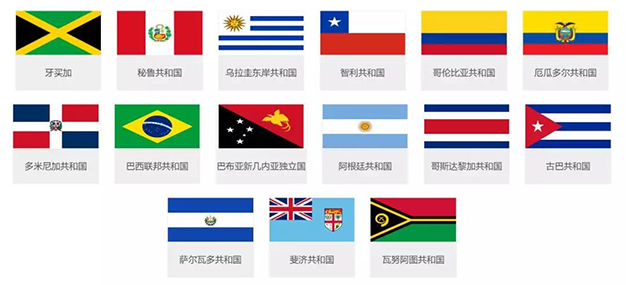 The list is:
There are 15 countries in Asia: China, Cambodia, India, Malaysia, Thailand, Mongolia, Nepal, Indonesia, Turkey, Sri Lanka, Iran, Laos, Bangladesh, Maldives, and Myanmar.
There are 11 countries in West Asia and Africa, including Jordan, Zambia, Saudi Arabia, Lebanon, Cape Verde, Cameroon, Côte d'Ivoire, Rwanda, South Africa, Tunisia and Tanzania.
There are eight countries in the Eurasian region, namely Kazakhstan, Russia, Uzbekistan, Georgia, Azerbaijan, Belarus, Turkmenistan and Armenia.
There are 15 countries in Europe, namely Czech Republic, France, Greece, Italy, Portugal, Hungary, Sweden, Spain, Monaco, Croatia, Finland, Latvia, Malta, Poland, and Slovenia.
The United States has 15 countries, namely Jamaica, Peru, Uruguay, Chile, Colombia, Ecuador, Dominica, Brazil, Papua New Guinea, Argentina, Costa Rica, Cuba, El Salvador, Fiji and Vanuatu.
Don't forget the time! It is November 5-10 in 2019!
Location: National Convention and Exhibition Center (Shanghai).