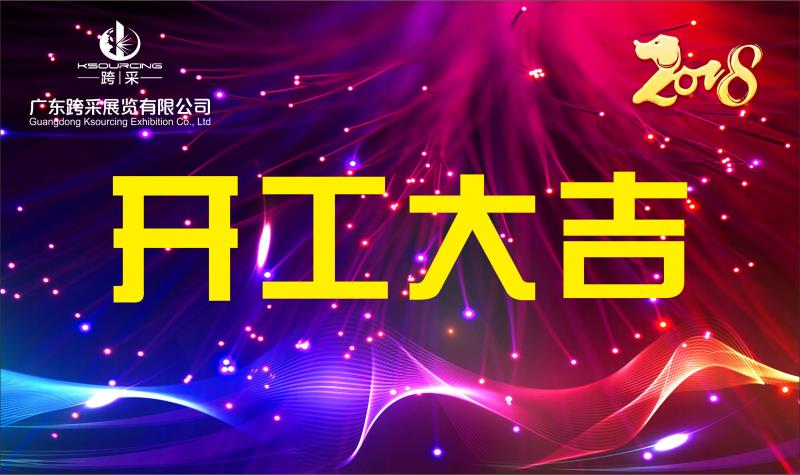 A dollar back
Vientiane update
The atmosphere of the Spring Festival has not dissipated
The new journey has kicked off
The first lunar month ten
Guangdong Ksourcing Exhition Co., Ltd.
Officially started!
Red envelope to congratulate!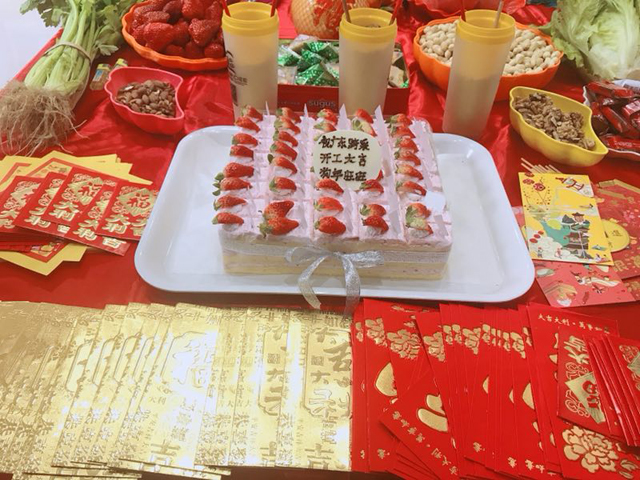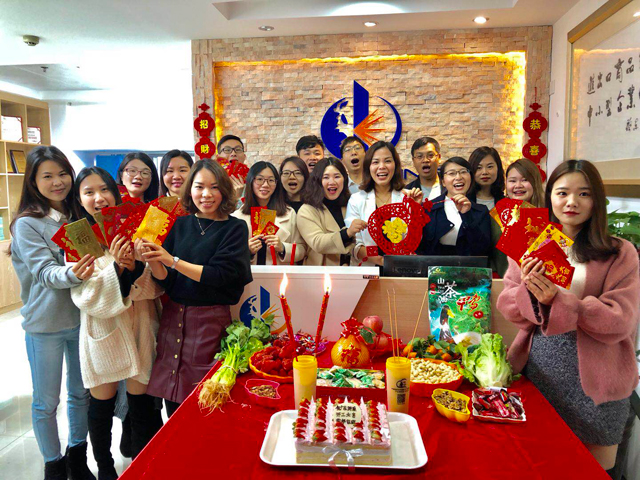 2018, the new journey!
Diligent Guangdong Ksourcing,
Not afraid of high mountains and long distances, not afraid of resistance and long,
"The new era is the era of struggles."
Only struggling life can be called a happy life!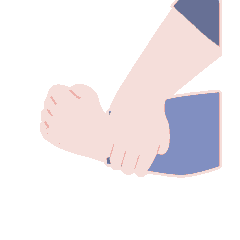 2018,
Guangdong Ksourcing people will redouble their efforts,
"Dog" force to go,
With a more full of enthusiasm,
More professional spirit,
Meet new challenges, climb new heights,
As always, to provide you with service!
here,
Guangdong Ksourcing wish all the friends:
2018 New Year's New Year, career dragon fly, dog years want!